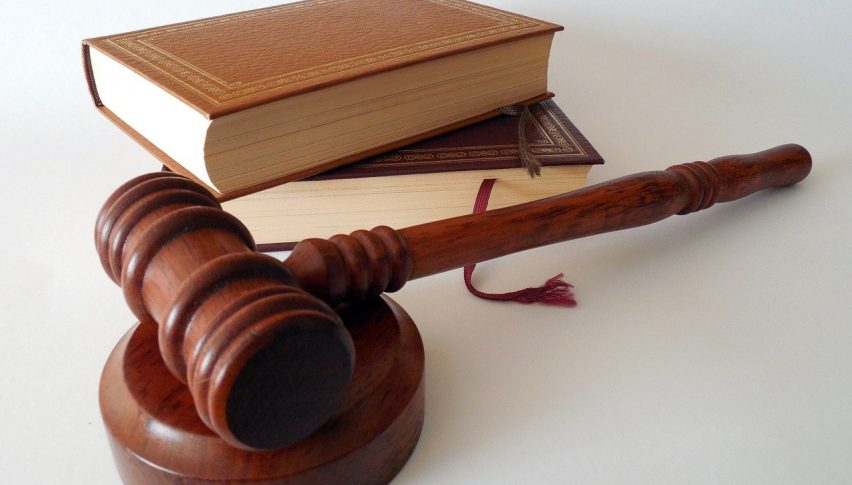 SEC Chair Says No Crypto Ban, But More Regulation Expected
A few days after the Fed confirmed that it has "no plans to ban" cryptocurrencies, the market got another wave of relief when the US SEC Chair, Gary Gensler, also followed up with a similar comment, stating that his agency was not thinking of issuing a ban on cryptos. In response to a question posed by Rep. Ted Budd about whether the SEC was thinking of banning cryptos like China has recently done, Gensler further added that such a decision would be left up to Congress.
The US government is getting increasingly interested and concerned about how the crypto industry functions and how best to regulate it, including stablecoins and exchanges. When questioned about regulating exchanges, Gensler insisted that exchanges should register with the SEC.
He highlighted the potential systemic risk that stablecoins could bring into financial markets and the overall economy and maintained that they needed more regulations. The SEC chair likened stablecoins to poker chips and the entire crypto industry to a casino.
Gensler was also quizzed on how to regulate cryptocurrencies in general as well as the emerging DeFi space. Unsurprisingly, he stayed firm on his previous outlook about how most cryptocurrencies should be considered as securities, and as a result, should come under the purview of the SEC.
With regards to regulating DeFi, Gensler stated, "Even in decentralized platforms – so-called DeFi platforms – there is a centralized protocol. And though they don't take custody in the same way [as centralized exchanges], I think those are the places that we can get the maximum amount of public policy."