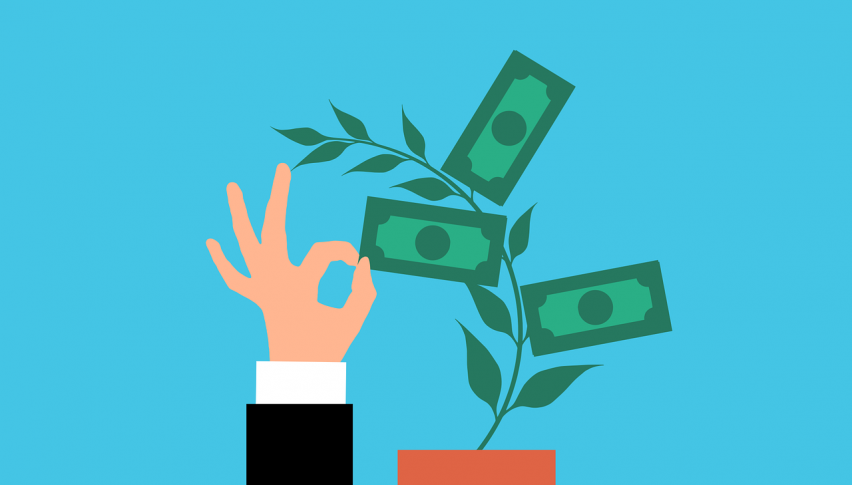 Goldman Sachs Revises US GDP Estimates Lower For 2021, 2022
Leading investment Goldman Sachs has revised its growth forecasts for the US economy lower for the current year and the next, highlighting the withdrawal of fiscal stimulus even as consumer spending could take longer to rebound as the factors for this decision. The firm now expects US's 2021 GDP to come in at 5.6% which could ease lower to 4% in 2022, against its previous forecasts for a growth of 5.7% and 4.4% respectively.
According to Goldman Sachs, the pandemic could have a longer lasting impact on consumer services which could hamper economic recovery. In addition, the global semiconductor shortage could last at least until the end of H1 2022, further weighing on the outlook for the manufacturing sector and holding back a strong rebound.
In addition, the investment bank has also cautioned that an extension of remote working which was put in place when the pandemic first started could dent consumer spending on some services and non-durable goods. This could spell trouble for the US economy, which is heavily driven by consumer consumption.
In addition to the overall GDP, Goldman Sachs has also adjusted its forecasts for the current quarter and the next two quarters as well. It now expects the US economy to post a 4.5% growth in Q4 2021, down from the previous estimate of 5%. Meanwhile, Q2 2022 could see the US GDP come in at 4% against the previous forecast of 4%.