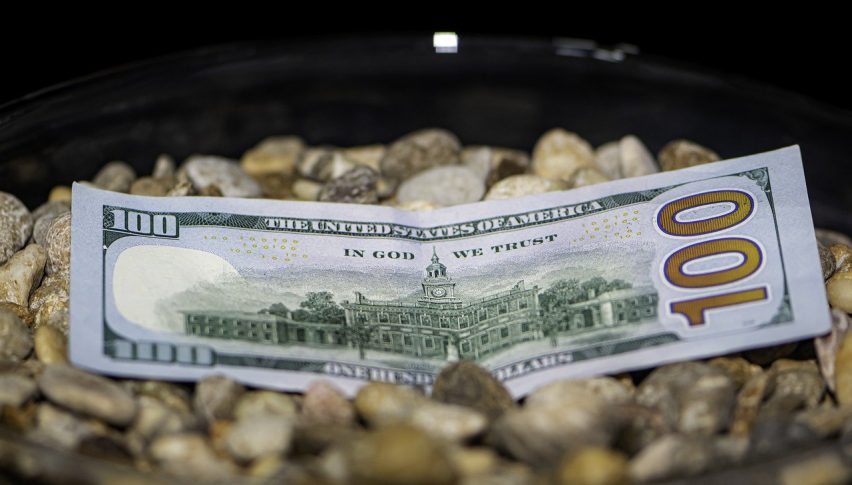 Delta Variant to Slow Down US GDP in Q3, Q4 2021
A recent Reuters poll reveals that the spread of COVID-19 cases due to the delta variant has slowed down the pace of economic recovery underway in the US in the current quarter, with economists revising their growth forecasts for Q3 lower. Economists now expect the US economy to post a growth of only 4.4% between July and September, against previous expectations for a 7% growth after growing by 6.6% in Q2 2021.
The economy is being weighed down not only by an increase in the number of infections and hospitalizations, especially among a rising number of Americans hesitant to get vaccinated, but also on account of global supply chain disruptions due to the pandemic. However, economists remain hopeful that the current showdown in growth is temporary and that the economic rebound will strengthen once the caseload comes under control.
In addition to revising Q3 growth forecasts lower, the increased levels of uncertainty have also forced economists to bring down the estimates for Q4 GDP, from 5.9% previously to 5.1% in the current edition of the poll. Almost 85% of respondents highlighted the spread of the delta variant as the key factor behind the latest revisions lower.
On a positive note, however, economists have kept 2022 GDP forecasts unchanged, expecting the US economy to grow by 4.2% YoY next year. Although, 2023 could see the world's most powerful economy post a slower growth of 2.3%, down from the previous forecast for a reading of 2.4%.
Participants of the poll also anticipate the Fed to announce the tapering of its asset purchase program in November. The weaker economic data is likely to keep the US central bank wary of making this announcement in the upcoming meeting scheduled for early October, with policymakers likely to wait and watch until they feel more confident of pulling back on stimulus.