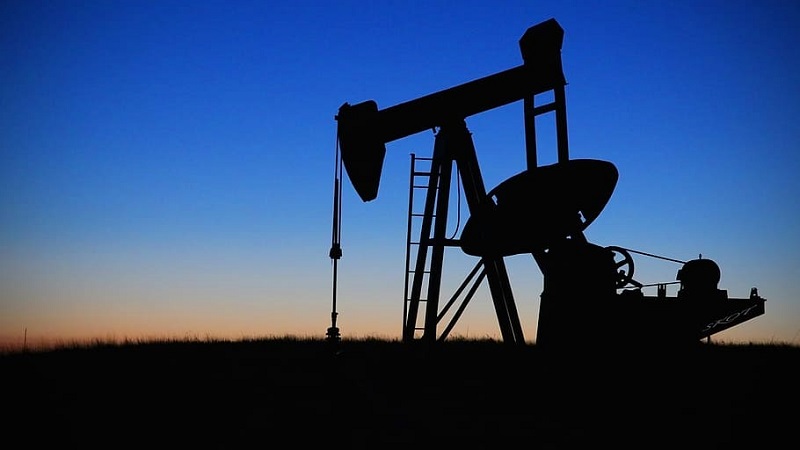 WTI Crude Oil Pushes Above $82, as Energy Prices Remain Bullish, Natural Gas Forms a Bearish Reversing Pattern
Crude oil has seen some incredible demand since April 2020. Yes, there have been times during this period, such as this summer, when the global economy was surging, which should have supported higher oil prices. But, there have been times when crude oil and energy prices should have been bearish.
US WTI Crude Oil Weekly Chart – Breaking the 200 SMA
US WTI Oil has broken above all MAs for the first time in 7 years
Last winter, the Covid restrictions forced many large economies, such as the Eurozone and the UK, to enter into another recession/contraction, which should have seen energy prices drop. This should be the case right now, as the Chinese economy is in difficulty again. But, oil and energy prices have kept increasing; in fact, that's the only direction the US WTI crude price has been going.
Crude Oil Daily Chart – MAs Can't Catch up in October
MAs have been doing a good job as support indicators 
US oil broke above $80 last week, which is a big round number and a milestone for oil, which saw it climb to the highest levels since 2014. Today, it broke above the $82 level, so buyers remain in total control in crude oil, and the upside has picked up even more pace now.
Natural Gas Weekly Chart Analysis – Forming a Bearish Reversing Pattern below the Support

The resistance at $6.50 held again for natural gas
Natural gas has also been surging, amid this global energy crunch. Earlier this year, it was trading at around $2, while last week it reached $6.50. Although, the hype in the media is just that, because oil prices have traded at these levels before, in 2014, and they were much higher in the decade before that.
Now, the climb might even be over for the oil prices, after the resistance zone around $6.50 held and the price formed a doji weekly candlestick, which is a bearish reversing signal. Now, we should see a decline, according to this chart pattern. So, this will be the test for gas. If it pushes above the resistance despite the doji, then this increase will be sustainable, and further gains are to be expected. If not, then this is it, and we will see a reversal down. I would sell gas here and might do just that soon, so please follow our live forex signals page for that.