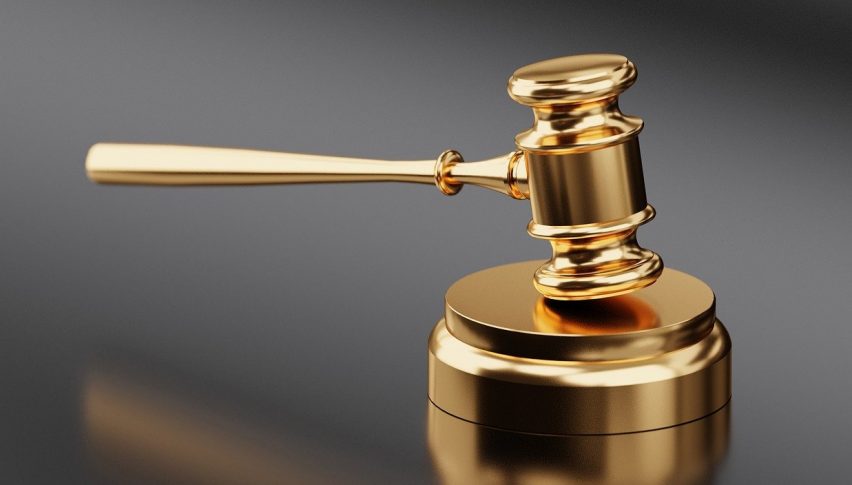 Leading Art Auction House Sotheby's to Launch NFT Platform
One of the biggest names in art auctions, Sotheby's, has announced its very own NFT platform where users can purchase digital collectibles using Bitcoin, Ethereum, USDC and even fiat currencies. Called Sotheby's Metaverse, the content has been curated by the auction house's team and is powered by Mojito.
Following in the footsteps of its lead competitor Christie's, Sotheby's Metaverse is the latest development in the firm's foray into the world of NFTs. It has previously conducted auction for CryptoPunks and Bored Ape Yacht Club, and raked in as much as $17 million from a single sale in the past. Its first round of sales will come from Natively Digital 1.2: The Collectors, featuring 53 NFT collections from 19 collectors, including Paris Hilton, 888 and Pranksy.
Sotheby's Metaverse will support NFTs minted on Ethereum as well as EVM-compatible NFTs, possibly from Polygon and Binance Smart Chain. Although it is as established player in the art auction space, its NFT marketplace will compete with market leader OpenSea which boasts a monthly trading volume of over $3 billion, in addition to other, more established marketplaces.
The firm's Managing Director of Europe, Middle East and Africa, Sebastian Fahey, notes, "When Sotheby's first entered the world of NFTs earlier this year, it was immediately clear that we had so far only scratched the surface of the potential of this new medium — and of NFTs. For me, this latest market innovation is one of the most fundamental and exciting yet, and we are in a unique position at Sotheby's to apply our expertise and curation to the burgeoning world of art for the digitally native generation."
While the initial offering will only support the purchase of NFTs on the metaverse, Sotheby's has plans to offer additional features in the future, including dynamic auctions and even capabilities for minting generative artworks.
Cryptocurrencies were showing strong bullish pressure in the first two months of 2023, but the bullish momentum has faded
7 months ago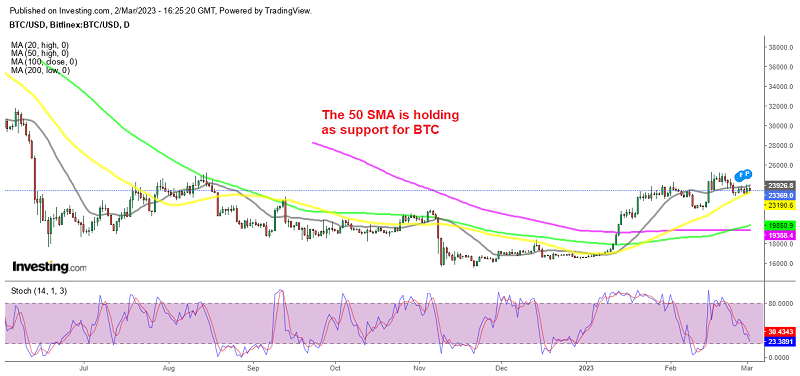 7 months ago