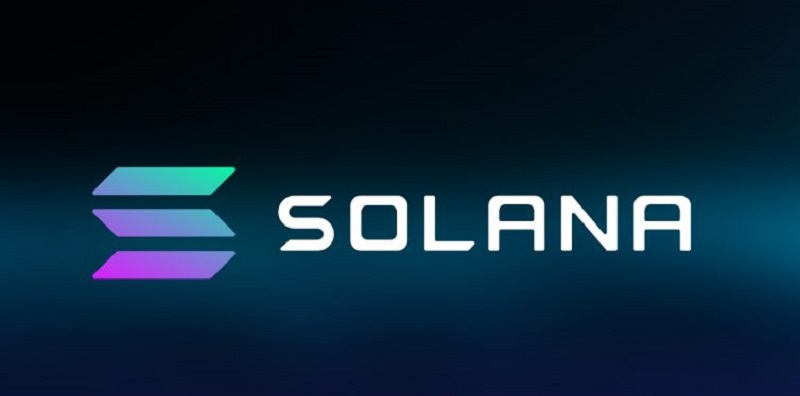 Solana has been making fast progress since it was launched in April last year, reaching consecutive goals and the Solana network exceeded 35 billion transactions, making it one of the fastest networks. Besides that, the volume of the projects on the Solana network is huge, exceeding 500 at the moment, from wallets to decentralized exchanged (DEX), storage solutions and digital games.
The growing projects on Solana strengthen and grow the network, when crypto users are looking for an ETHEREUM alternative. But, with all these projects it's difficult to choose the top ones, so we took a look at them and came out with the top 3 projects on the Solana ecosystem.
Star Atlas Game

Star Atlas is a competitor for Axie Infinity, promising to provide a triple-A gaming experience and offering supper high-quality cinematic game visuals. Earlier this year they released the triple IDO (Initial Decentralized Offer) which sent this network and Atlas, the in-game currency and POLIS, the governing token around 150 times higher. But star atlas has much more potential. Star Atlas can be described as a combination of NFT (Non-Fungible Token) with the gaming industry using the concept of the metaverse.

The idea is to monetize the time spent playing the game. Gamers can collect NFT's and sell them for real cash in the Star Atlas marketplace. This ecosystem comes with a deflationary mechanism, by losing your NFT spaceships if you engage and lose in a battle. 80% of the Atlas tokens will be rewarded to successful players, while after selling 20% of the Polis coins, the rest will be distributed to the DAO. You can also lend both tokens on different pools on Radium, which is the next top Solana-based project.

Raydium

Raydium is a market maker just like Uniswap built on Solana. It has the highest TVL (Total Value Locked) on Solana with $12.6 billion. What makes Radium stand aside is the fact that the other DEX and DeFi (Decentralized Finance) suffer from two main issues: one, most exchanges are based on the Ethereum network which means network congestion and high gas fees, and two, and they can access liquidity only within their pools.

Raydium can overcome these challenges by incorporating Serum on the Solana blockchain, which is the first AMM (Automated Market Maker) that optimizes the speed of the Solana network and the DEX limit order book, meaning endless liquidity supply, frictionless yield farming and speed token swaps. With the Serum connection from Raydium, the whole Solana Ecosystem gets access to more liquidity. The average all-time high ROI for the IDO is at 5,000%, while RAY which is the native token has had a great performance in recent months.

ORCA

ORCA is a DEX where the TVL has exploded recently, reaching $1.11 billion. It is a pure AMM DEX on Solana, which encourages users to:

Swap – Orca users can use its own pool and unlike Raydium and does not use Serum as a source of liquidity and they can tap on liquidity pools as well. Similar to AMM, LPs (Liquidity Providers) can provide liquidity to Orca's pools, which can receive parts of trading fees as payments/interest.
Yield Farming Programmes – Aquafarms is one of these programmes, which offer users a number of liquidity pools, which can become Acqua farms-Yield farms. ORCA enables users to earn trading fees from participating in these farms and ORCA tokens. Orca has an auto swap as well.