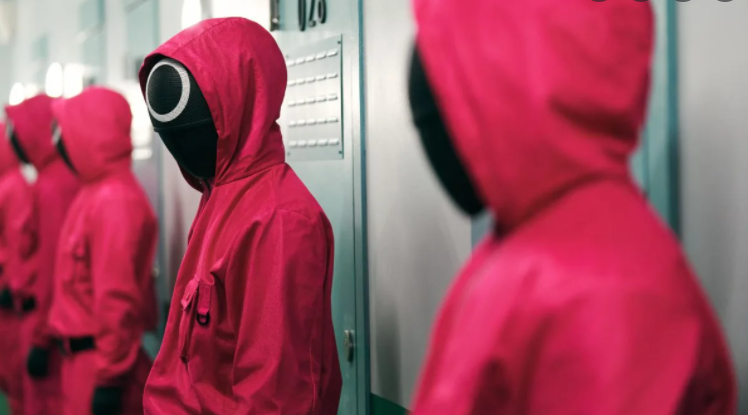 Squid Crypto Comes and Goes as Investors Cry Scam
The Squid Game has proven to be one of Netflix's biggest hits, and it only makes sense that they would try to capitalize on that pop culture status with some merchandising. One of the most unexpected products to come out of the show is the Squid cryptocurrency token. It turns out, though, that this digital coin was never associated with Netflix or its popular show.
In what is being called a textbook example of the "rug pull", investors in the Squid Game (SQUID) cryptocurrency saw the coin go from $0.90 to over $600 and then had no way to cash out their earnings. The website detailing how to earn money and cash out by purchasing a resource called "marbles" for a pay-to-play game suddenly went dark. There were reports coming in from Twitter and other sources that no one was able to cash out their Squid coins. The scheme was up, but not before a lot of people had been scammed out of their money.
A Ponzi Scheme for Crypto
The whitepaper for Squid Game detailed it as a cryptocurrency with an earning pool that would get larger as more people bought in. For some, this was an indicator that a new Ponzi scheme was being created. The paper also talked about a virtual game using a pay-to-play model where investors would be invited to play, but the game never materialized.
This burgeoning cryptocurrency was linked to the Netflix hit show, but it wasn't actually affiliated with it. The whitepaper listed a partnership with Microsoft and Netflix, but that was completely fabricated. However, many news stories on the crypto failed to disclose that this coin was only inspired by the show rather than officially linked to it. This caused a false sense of security for many investors who were caught up in the social zeitgeist that the Korean drama had created.
Meanwhile, the cryptocurrency's value seemed to skyrocket. From its inception, it moved past the $1 mark in less than two days, which is an impressive feat in the cryptocurrency market. In another two days, it had shot up to $32, which was even more impressive.
The Collapse of the Token
Some analysts noticed that the cryptocurrency was only moving upward with no downward movement at all, which is incredibly bizarre, even for a popular crypto. As alarm bells started to sound throughout the industry, the Squid coin shot up to $628.33- a completely unheard of feat within the industry.
Many analysts thought this was a case of "if it sounds too good to be true, then it must be." Many investors, however, thought that this was just the latest crypto golden child, making money for investors at a rapid pace that was similar to that of Dogecoin (DOGE) or Shiba Inu (SHIB).
Then, it all came crashing down. Reports started flying that people could not cash out their Squid coins and that the website and social media for the coin had disappeared or gone offline. The Squid Game crypto is currently at $0.01477 after its crash, and most trading sites are listing it with a warning about a potential scam.