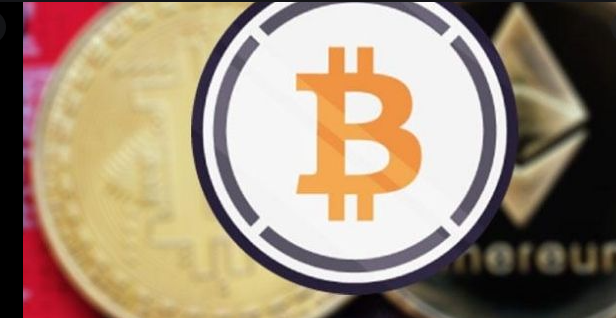 Was Yesterday a Fluke High for Wrapped Bitcoin (WBTC)?
Wrapped Bitcoin (WBTC) is down today (2.64%), falling to 62,365.71 (WBTC/USD). Yesterday, Wrapped Bitcoin shot up to $64,180.58, which was a great start for the month but not quite up to the levels we saw around October 20th. That was when Wrapped Bitcoin and Bitcoin hit their all-time highs, with the WBTC token achieving $66,164.15.
That was just 15 days ago, and it's going to be a tough achievement for Wrapped Bitcoin to repeat so soon. That's because that all-time high was mostly the result of the market simply not having any major impediments. It was followed by a small crash, indicating Wrapped Bitcoin's volatility and the volatility of the larger crypto market.
What Happened Yesterday?
Wrapped Bitcoin saw a lot of action in a short space of time yesterday, and today seems to be a correction for that movement. Wrapped Bitcoin does not have an overall bullish trend; rather, it is showing a mixed trend that moves between bullish and bearish action.
Wrapped Bitcoin will likely head back up later today but probably not as high as yesterday's peak. The last time we saw Wrapped Bitcoin go that high was the 20th of last month, which was definitely a fluke for this coin and not an indication where the price is going to sit for any length of time.
There is no economic reason for Wrapped Bitcoin to be pushing past $66,000 right now. It's a healthy crypto but is not likely to stay that high for long. If it goes that high again, that would be a perfect time for investors to sell, since they can see that Wrapped Bitcoin rarely makes it to that level. Wrapped Bitcoin is still enjoying some of the highest rates it has ever had, trailing quickly behind the Bitcoin (BTC) price. However, it is still volatile and should not be considered a surefire investment over any period of time.