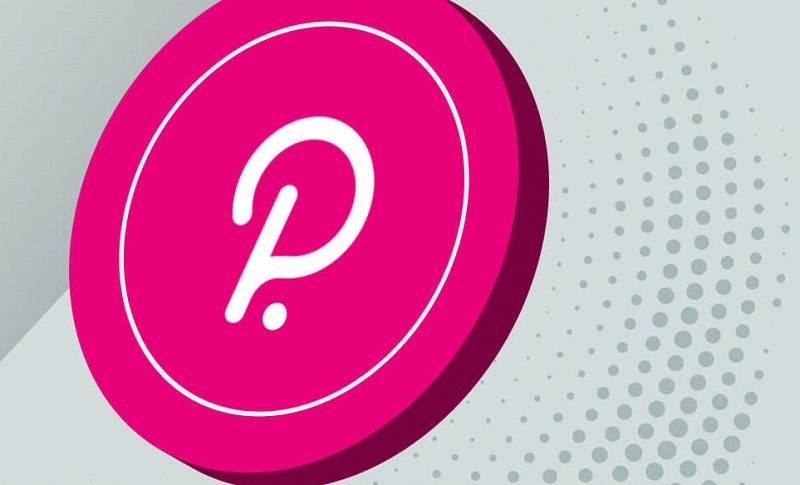 Polkadot Price Prediction – Why and Where is DOT Token Surging?
The cryptocurrency market was bullish during most of October, but retreated in the last two weeks. So far this week, the market seems confused, as most cryptos are trading on their own sentiment, some retreating, some consolidating, while a few remain bullish. Polkadot has found its feet recently, and it is the most bullish crypto today, so let's see what's going on with this crypto and where it is headed.
Polkadot Daily Chart Analysis – Breaking Past the All-Time High at $50
The interest in Polkadot has increased a lot recently and the chart above shows that Polkadot turned bullish in July and moved above all moving averages in August, indicating strong bullish pressure. In September it consolidated above the 200 SMA (purple), while the market was retreating, showing resilience once again.
In October, the Forex market turned bullish again and Polkadot was among the first to do so. At the end of the month, we saw a retreat lower, but the 20 SMA (gray) held as support, which was another bullish signal, and so far this week/month the price has been quite bullish, as DOT/USD broke above the all-time highs (ATH) at $50, and is now targeting $55. Even today, as the market is retreating, Polkadot continues to surge higher.
Upcoming Parachain Auctions Setting the Tone for DOT/USD
The main reason for this bullish run has been the upcoming Polkadot parachain auction. The Polkadot project is not yet fully operational, but it will be heading there soon, and it is gearing up for yet another important advance in the long commercial-launch process, which will connect different blockchains. This will enable Polkadot users to match the best features of different major blockchain networks.
Polkadot, is preparing to launch the first parachain auctions next Monday. There aren't any signs of trouble regarding the auction itself, and the technology rollout on the Kusama network has been smooth, so DOT holders and traders have been excited, which shows in the price action. Now, Polkadot is quite bullish once again, and it is heading higher, to the levels that we have listed as resistance below:
Polkadot Levels
Support             Resistance
$50.00            $54.65
$40.00            $55.00
$33.00            $58.00
$28.00            $60.00
Cryptocurrencies were showing strong bullish pressure in the first two months of 2023, but the bullish momentum has faded
7 months ago