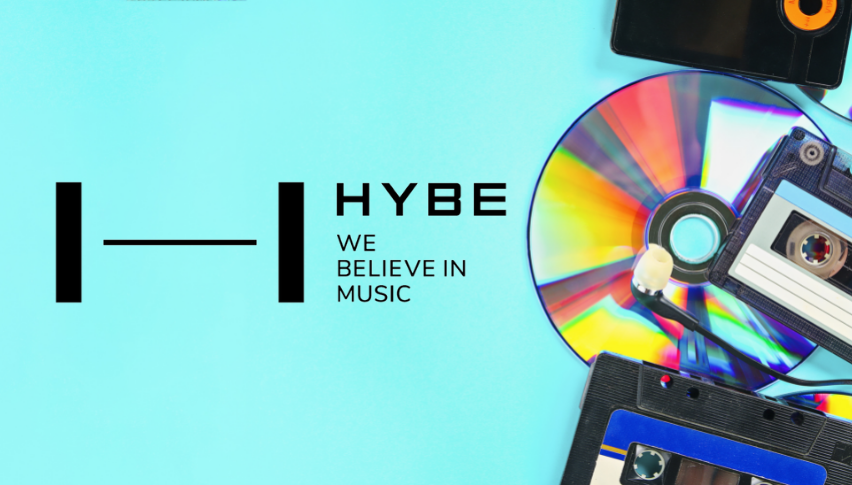 HYBE Collaborates with Crypto Firm Dunamu to Produce BTS NFTs
Posted Friday, November 5, 2021 by
Sophia Cruz
• 2 min read
The latest to join the NFT craze is the HYBE company, the mother company of the K-Pop sensational group BTS. HYBE will integrate with Dunamu, South Korea's cryptocurrency company that runs the famous crypto exchange Upbit, to launch a new joint venture into the NFT marketplace. 
HYBE and Dunamu aim to create a blockchain that enables the artist's IP-based content and commodities that HYBE has presented to become digital assets for fans. HYBE CEO Bang Si-Hyuk announced that they would be minting photocards of boy groups as NFTs that allow fans to have unique ownership of the said digital assets. HYBE may release NFTs of BTS, TXT and Enhypen. Fans will have the privilege to own, collect, trade, and even display their NFTs in a global fan community network like WeVerse. 
HYBE also noted that the digital possibility of NFTs will produce digital photo cards and moving images or audio, producing K-Pop GIFs and fancams on the blockchain. Dunamu chairman Song Chi-Hyung believed that HYBE's artist IP-based contents and products are developed enough to evolve into digital assets in this era of cryptocurrency. 
However, many BTS fans on Twitter have been furious about this announcement. Some fans believed that this collaboration with the crypto universe is contradicting BTS' previous promotion to fight climate change, believing that minting and mining crypto is crucial for the environment. It is important to know that Ethereum is in the process of switching to a more environmental-friendly proof-of-stake model that can happen in 2022. In addition, Solana can also be used for NFTs. However, HYBE hasn't disclosed which blockchain they will launch their NFTs.
With NFTs bursting in popularity, market watchers can see a bright future for HYBE, forecasting that this new NFT venture will potentially play a big role in crypto's growth.