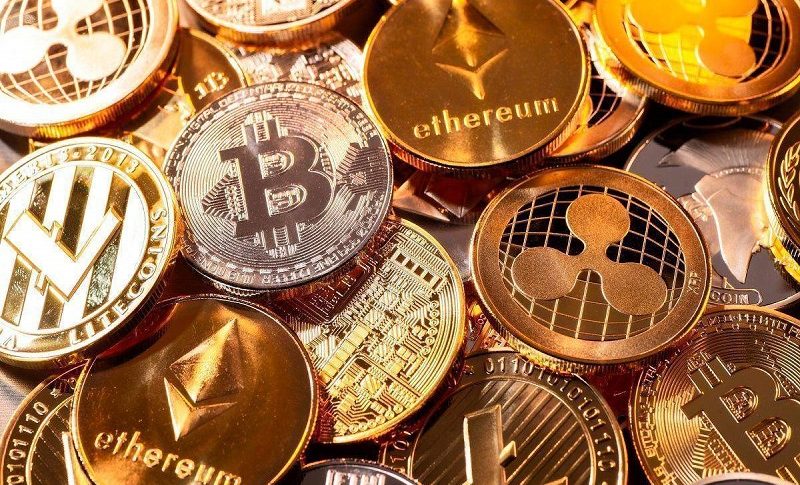 Polkadot (DOT), Binance (BNB), Ethereum (ETH) Price Prediction – Buying Pressure Prevails
Polkadot Daily Chart Analysis
Polkadot has been showing resilience since the bullish reversal in July, grinding higher and not going through dramatic retreats even in September. The 200 SMA (purple) turned into support that month, as it has held even during those difficult times back then.
The previous high at $50 has turned into support for Polkadot
In october, the upside picked up more pace and the 20 SMA (gray) turned into support, confirming the strength in this crypto. Last week, DOT/USD pushed above the previous highs of $50, which is a major milestone before Polkadot reaches $100. Now, that area has turned into support, so the breakout is real and the next bullish phase comes for Polkadot coin. The parachain auctions are going live, so the interest for Polkadot has increased.
Binance Weekly Chart Analysis
We will see Binance above $700 soon
Binance coin was exceptionally strong during the first five months of this year, when it surged to $700. But the crypto crackdown in China and the crackdown on Binance in particular, with its ban in different countries, have been weighing in Binance since May.
It wasn't able to make new all-time highs in August, but it seems like it is heading to May's highs now and will likely print a new all-time high soon. The price bounced off the 20 SMA (gray) on the weekly chart, and last week the bullish momentum picked up pace. So, the difficult times are behind now and I think that BNB/USD will break above $700 soon.
Ethereum Daily Chart Analysis
May's high turned into support last week
Ethereum turned quite bullish in August, after the crash in the previous months and it broke above $4,000 for the first time since May. But, it couldn't hold the gains above that level and the zone surrounding $4,000 turned into resistance. In September we saw a retreat lower during the intensification of the crypto crackdown, but the 100 SMA held as support and the bullish trend resumed again.
May's high at $4,380 turned into resistance again this time, but the 200 SMA (gray) turned into support, which confirmed the strength of the uptrend. The all-time highs were broken in last October, so now the price is heading for $5,000.