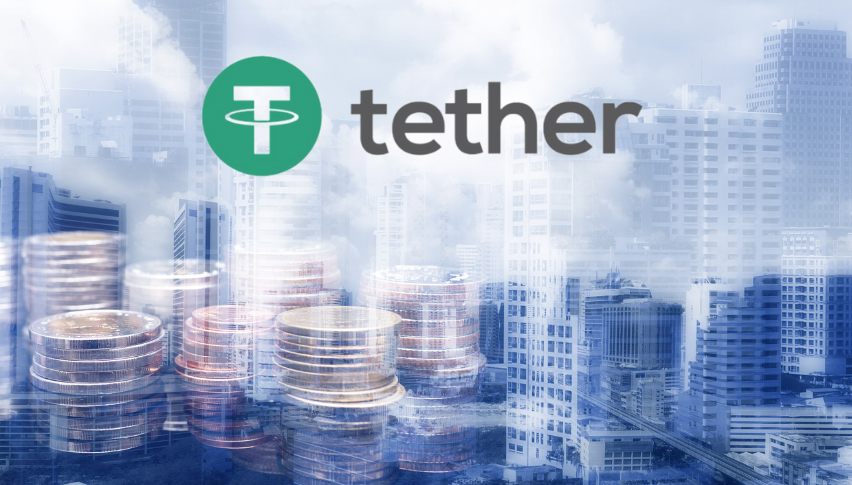 Avalanche Welcomes Tether (USDT) Today
Tether tokens are making their way to decentralized finance platform Avalanche today. Tether Operations Limited made the announcement today regarding their stable coin (USDT). Avalanche bills itself as the fastest platform for smart contracts in the blockchain market.
The Announcement Brings Together Two Major Crypto Players
Tether is the biggest stable coin right now, with a trade volume of $115,671,841,744.59 in the last 24 hours. The token is experiencing a boom right now, with an increase of 24.14% in that same period of time. The Tether company is hoping that the launch on Avalanche will help to grow that network and make stablecoins more widely used in decentralized finance systems.
Avalanche has been experiencing a banner year in 2021, with increased user activity and a user base of more than 670,000. The platform works with the Ethereum Virtual Machine and enables developers to bring in their Ethereum applications onto its network. The Avalanche network continues to be a major destination for many crypto currencies, including stablecoins, partly because of its scalability and how easily compatible it is with Ethereum smart contracts.
Tether Is Pulling through after a Rough Year
The USDT coin has proven to be incredibly resilient this year, handling controversies, fines, and the potential for a loss of customer trust. Commodities Futures Trading Commission fined the Tether company $41 million just recently for not backing all of its Tether tokens with real U.S. dollars. After an investigation, it was discovered that the Tether tokens are all backed by at least some sort of currency, but not all of it is fiat currency or even U.S. dollars.
There was speculation within the crypto market that Tether might be heavily regulated or even forced off the market after repeated investigations and allegations. Many investors were worried that the Tether trade volume would plummet as a result as well, but that hasn't really happened beyond a short drop off following news of the fine. This token's health and continued resilience may be helped by the fact that it's a stable coin and tied to a powerful fiat currency (the US dollar).