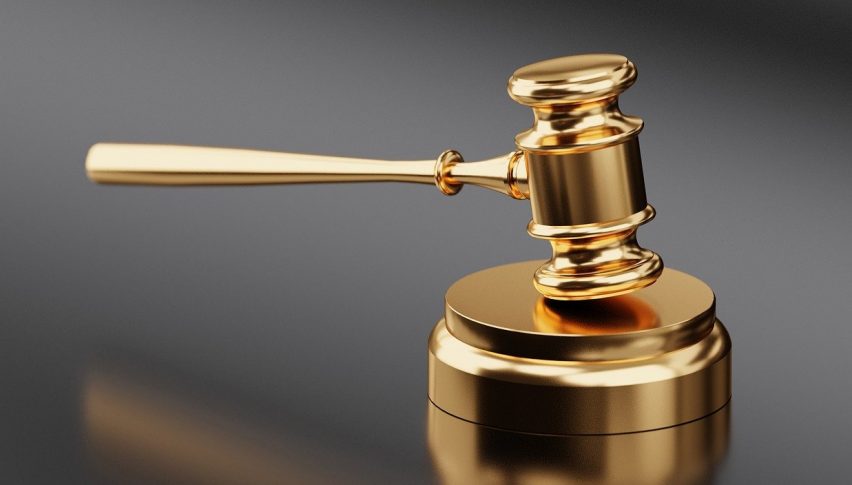 Tether (USDT) Fined $41 Million by CFTC
After months of back and forth about Tether's potentially shady dealings and suspicion that this stablecoin had minimal real-world currency backing, the Commodities Futures Trading Commission fined Tether (USDT).
Tether and its sister cryptocurrency Bitfinex were charged fines of $41 million and $1.5 million, respectively. The fines were issued for violation of CEA (Commodity Exchange Act) and for violating a previous order from the CFTC.
The Case Against Tether
Tether has come under fire for some time now about its lack of fiat reserves for the stablecoin, and over a period of 26 months from 2016-2018, only 27.6% of Tether coins were backed by the US dollar. That greatly devalues the supposed stability and perceived value of Tether. The Tether organization was shown to be violating the law by mixing reserve and operational funds and keeping some of its reserves in non-fiat financial instruments.
The order declared that Tether was not auditing its holdings professionally and also declared that it hired an accounting firm to make a review of its reserve holdings.
At the same time, Bitfinex was moving $382 million ahead of the review, and Bitfinex has been charged as well. The charge against the sister company is for not registering as a futures commission merchant and for illicit retail commodity exchanges with U.S. citizens.
Statements from the Involved Parties
Commissioner of the CFTC, Dawn Stump, said that the settlement could leave stablecoin users "with a false sense of comfort." She said people could get the wrong idea that the CFTC overseas and regulates stablecoins, which it absolutely does not.
The CFTC does not regulate this class of assets known as stable coin commodities, nor does it provide over watch for any businesses that sell stablecoins
In response to the fine and CFTC order, Tether fired back that at all times, there were adequate reserves on hand and that it is currently dedicated to settling the matter and moving forward.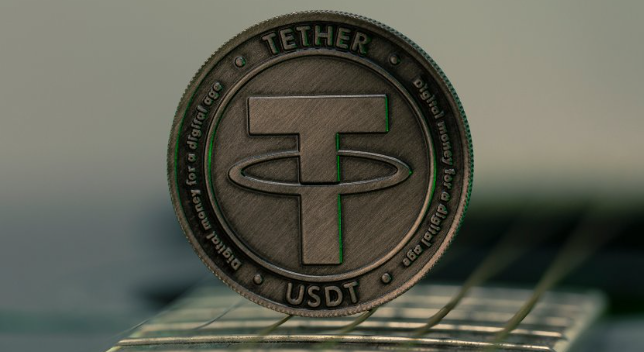 3 months ago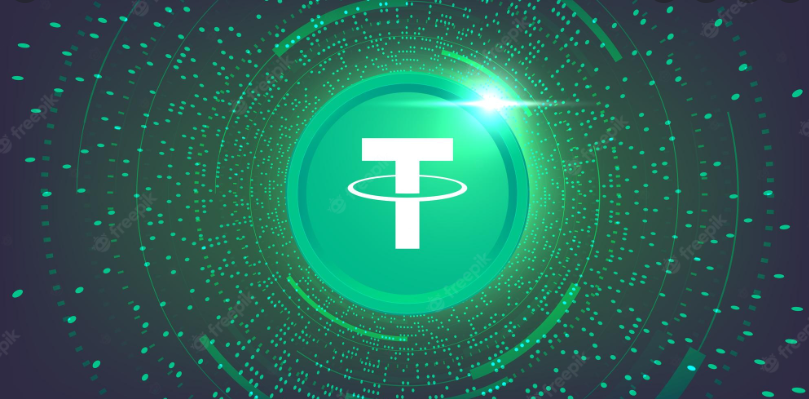 4 months ago