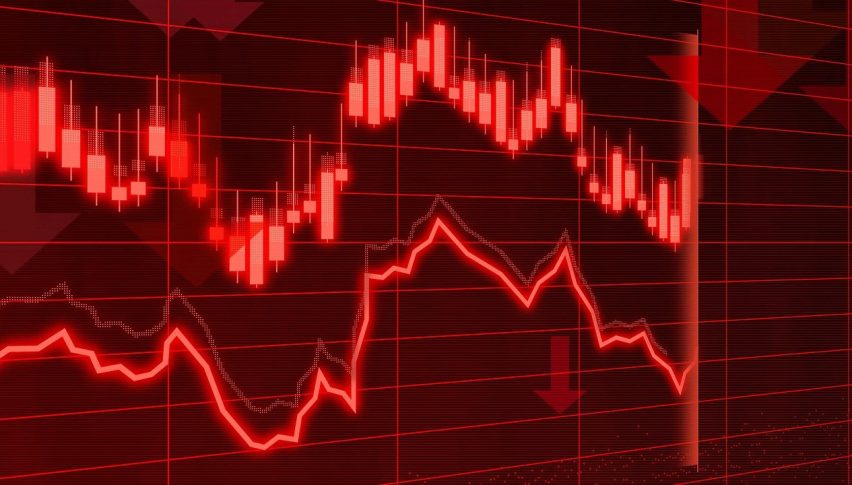 Why We Should Worry About Japan's Economic Contraction
The Japanese economy posted a stronger than expected contraction between July and September, weighed down by the extended wave of the COVID-19 pandemic and ensuing enforcements of curbs and restrictions. The world's third largest economy contracted by 3% YoY during Q3 2021 after growing for the previous two consecutive quarters.
Q3's GDP comes in at -0.8% QoQ, worse than economists' forecast for a reading of -0.2% instead. The severe contraction was drive by a sharp drop in private consumption, which contributes over 50% to Japan's GDP and contracted by 1.1%. Economists were expecting a smaller extent of contraction in domestic consumption levels, by 0.5%.
The contraction in the Japanese economy was also driven by disruptions in the global supply chain which weighed on the nation's famed manufacturing sector as well as capital spending, further dimming its outlook. While analysts expect a rebound during the current quarter, the pace of recovery will be far weaker than in the West, especially as domestic consumption continues to languish even after the government eases restrictions.
The decline in domestic demand pulled down Japan's GDP by 0.9% in the third quarter of the year. Meanwhile, capital spending was down by 3.8% after increasing by 2.2% during Q2 2021. In addition, Japan's exports contracted by 2.1% QoQ on account of shortage of raw materials – especially semiconductors, and other disruptions in global supply chains.
Later this week, Japan's PM Fumio Kishida is expected to unveil yet another economic stimulus package for the nation. Although, economists remain unconvinced that it could have much effect on the persisting weakness in the economy. To refresh your memory, Japan's economy was already facing challenges well before the onset of the COVID-19 pandemic, weighed down by the US-China trade war, weak inflation and cautious consumer spending patterns.