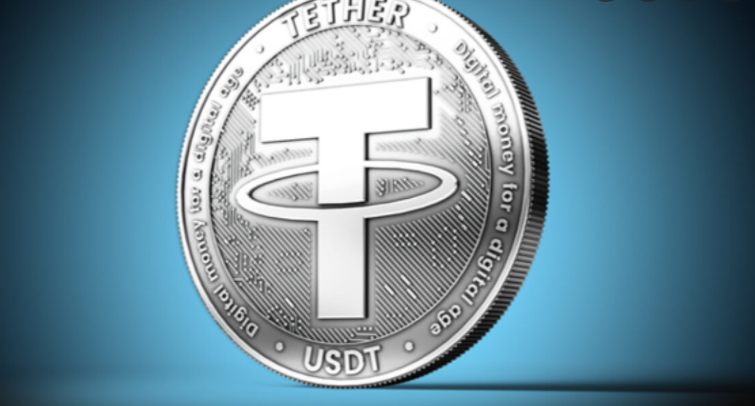 The #4 Crypto, Tether (USDT) Experiences a Trade Volume Drop. Is it Going to Be Overtaken?
Tether is holding strong at a dollar, with a 0.14% increase today, but its trade volume is down. Over the last 24 hours, Tether's trade volume has fallen 11%. That's not so significant a drop that investors need to cash in their tokens just yet, but it could indicate some trouble.
What Could Cause Trouble for Tether?
The stablecoin USDT knows all about trouble, as it has been embroiled with controversy over much of the last year. Multiple investigations, government fines, and revelations that not all of its assets and backing come from physical US currency mean that this token has struggled to stay in the number four spot. It has been incredible to see Tether still hold on to its ranking, though it definitely has had its ups and downs this year.
At this point, to see Tether still ranked so high and enjoy a trade volume of over $86 billion means that it will likely be around for the long term. It's proven itself to be a hardy token despite various controversies and backing issues that have arisen throughout this year. We expect that Tether will continue to stay strong over the coming months, though there are some inklings of trouble on the horizon.
It's the Regulations That Could Bring Tether Down
For some time now, the US government has been talking about regulating cryptocurrency or even launching an official cryptocurrency. In either of these cases, it could mean trouble for USDT and other cryptos.
Regulation could mean that a lot of the allure of a decentralized financial option like cryptocurrency could be lost. We don't even know yet what form the regulation will take and how strict the regulations will be. They could limit the ability to easily trade cryptocurrency, particularly internationally. That's what we're seeing in China with its crackdown on Bitcoin in particular and cryptocurrency at large. Methods of trading or cashing out crypto tokens of any kind are quickly disappearing across the country. We probably won't see something that restrictive in the US when regulations are finally established, but there will likely be pinch on the market in the wake of any new regulations.
The other potential problem for Tether is the possibility that US will release its own stablecoin. Tether is not just the number 4 ranked cryptocurrency overall, but it is also the highest ranked stable coin. It could be dethroned from its position if it had to compete against a government backed stablecoin that was actually backed fully by fiat currency. It remains to be seen if and when that will happen, though.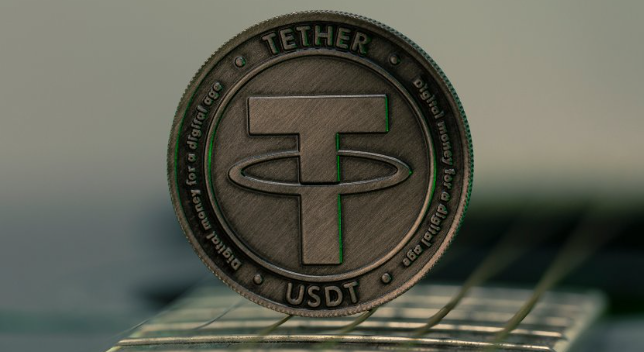 2 months ago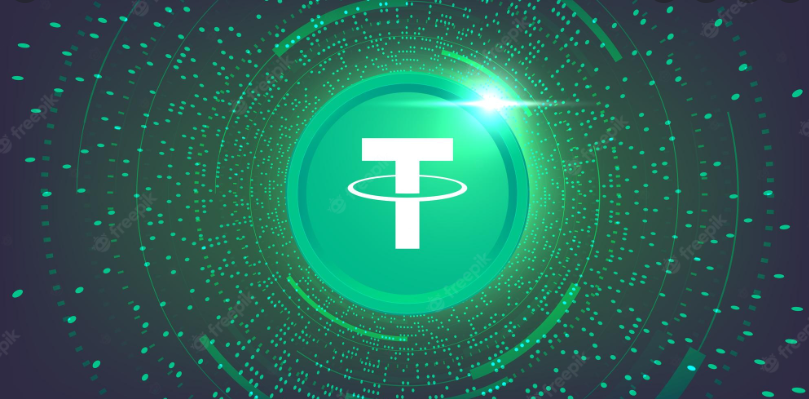 2 months ago