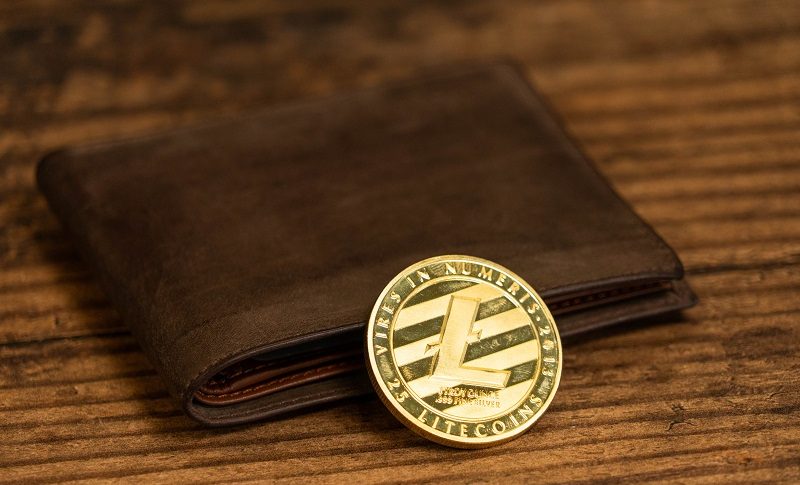 Litecoin (LTC) Price Prediction – A Bullish Move to Come Soon?
Litecoin was quite boring for several months, even in October, when the crypto market turned bullish. This crypto wasn't benefiting from the positive sentiment, but the situation started to get somewhat interesting in November, as the crypto market surged last week, and LTC finally woke up. It turned bearish again this week, as the market retreated lower, but this might be a good opportunity to buy it before the next bullish move comes.
Litecoin Daily Chart Analysis – The $235 Level Didn't Hold as Support
Yesterday's candlestick signaled a bullish reversal
Litecoin had a nice bullish run in August, but then it stagnated and was trading sideways until earlier this month, apart from two spikes in September, which took the price to $235. A resistance zone formed around there, and I was hoping that it would turn into support for LTC/USD.
The 200 SMA (purple) was acting as resistance at the top in the daily timeframe, but it was eventually broken, and earlier this month we saw a jump in this cryptocurrency, as the price increased from $200 to nearly $300. LTC was holding the gains last week, which was a positive signal, but this week's rout in the crypto market pulled it down again. The September high at $235 didn't hold the decline, and yesterday's pin candlestick, which signalled a bullish reversal, is not being followed by a bullish candlestick today, although there's still time before today's candlestick closes.
Litecoin H4 Chart Analysis – The 200 SMA is Holding as Support
Litecoin is severely oversold on the H4 chart
On the H4 chart, we see that the 200 SMA (purple) has been acting as support for Litecoin since early October, holding on during pullbacks lower. Last week, we saw a surge, and the price left all moving averages behind, but this week, the retreat has broken them to the downside again, and now we are testing the last line of defence, which is the 200 SMA. It is holding for now, and we think that this is a good opportunity to open a buy trade in LTC, which we did yesterday.
Recent Developments for Litecoin
Fundamentals are positive for Litecoin, as it continues to expand. AMC theatres have announced that they will accept LTC payments, while the partnership with Visa for the Litecoin Visa debit card will bring Litecoin into the mainstream payment services, which will increase the adoption and the number of transactions further.
Besides that, the Litecoin Foundation has also announced the launch of "OmniLite," which is a decentralized token creation platform. OmniLite will make it possible to mint stable coins, based on the Litecoin blockchain. So, we think that the sentiment will once again become bullish for Litecoin, as soon as this decline in the crypto market is over, after which we will see some decent gains. So, we are holding onto our buy LTC/USD signal.