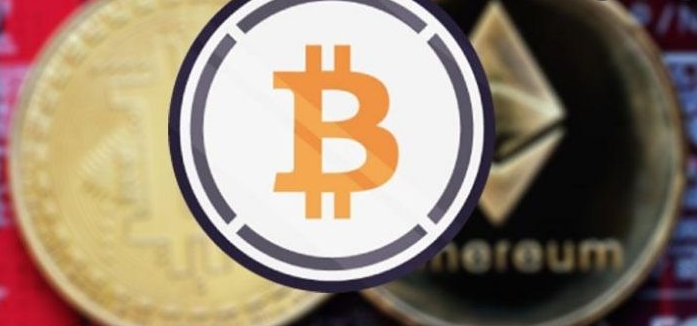 Wrapped Bitcoin (WBTC) Down 10% for the Week, but It's Not All Bad News
Wrapped Bitcoin (WBTC) fell 1.56% today, which brings it down 10% over the last seven days. Perhaps as a result of that movement, trading activity is up.
Over the last 24 hours, trading activity for Wrapped Bitcoin increased 51.28%. We want to point out that a whopping 52% of trades for Wrapped Bitcoin are buying, which means that this crypto is on its way up. Investors are taking advantage of the price drop to buy in on Wrapped Bitcoin. Because this crypto has proven resilient and a good investment over the last year, it makes sense that people would be purchasing WBTC tokens when the price drops a little.
Where Might WBTC Be Headed?
Because the price drop for the last 24 hours is so low, we definitely expect the rate to go up by tomorrow. This may be your last chance to buy in on the downturn before we see the turnaround. Wrapped Bitcoin is sitting at $57,100 (WBTC/USD) right now, with the potential to test that $60,000 level over the next day or two.
The trade volume for this stablecoin is at $394.2 million right now, and with that incredible volume of trade, it would not be unexpected to see the price shift dramatically in a short period of time. Wrapped Bitcoin is tied to original Bitcoin (BTC), usually trailing it by just a little bit. That means that where Bitcoin is headed, Wrapped Bitcoin is going to follow.
At the moment, Bitcoin is doing well, enjoying a healthy market performance and playing pretty close to its recent all time high price. It's also still ranked #1 for the crypto market and dominates more than 41% of the market. Wrapped Bitcoin enjoys a lot of the same benefits, as its value is linked to that of Bitcoin. It simply gives investors a different way to use their money, functioning on different trade platforms than regular Bitcoin.
Expect Wrapped Bitcoin to push past $60,000 quickly and test the $65,000 level over the next couple weeks, if not sooner.