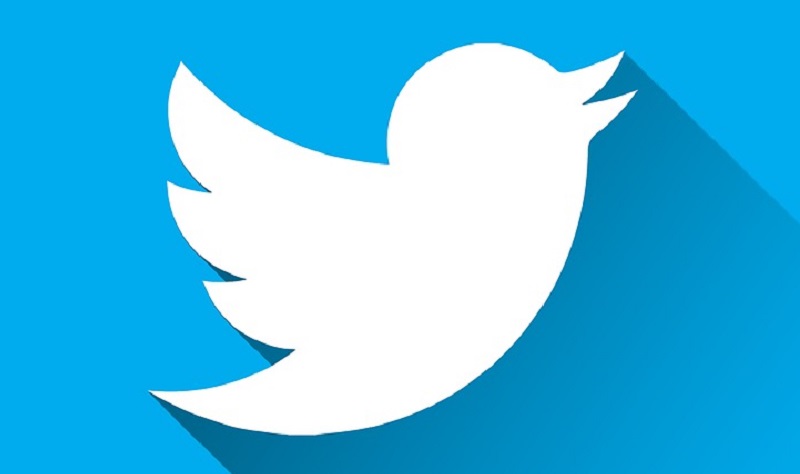 Dorsey's Resignation As Twitter CEO Is Good News for Twitter Shares
Shares of Twitter were soaring in the pre-market on a CNBC report that co-founder Jack Dorsey will step down as CEO. I have mixed feelings on this one. In terms of the shares, it's unambiguously positive and they're up 12% on the news. He was a part-time CEO (he also runs Square) and never showed an ability to properly monetize it.
As a user, however, he protected the platform and made it the dominant source of spreading and consuming news. He could have made money at every turn by selling out the product and over-monetizing it. This shows that Dorsey was not too fond of progressing Twitter further. His beard screamed I'm not the real "Mandarin".
Twitter Stocks Daily Chart
Sellers are closing the bullish gap soon
I'll be interested to see how it shakes out with a new leader. In terms of trading, the market reaction reminds me of when Steve Ballmer stepped down as Microsoft CEO. The people who bought that spike made a killing if they held it.
Twitter shares have been on a downtrend since the end of February, making lower highs and in the last month the downtrend has picked up pace. Today the Twitter (TWTR) price opened with a major gap higher, as the price jumped to $52, but it has come back down below $50 now, so let's see if this news will change the trend for Twitter shares or if it will be just a minor bounce before the downtrend resumes again. Stock markets have been retreating in the last few days, but the retreat might be over now, which would help Twitter shares too.