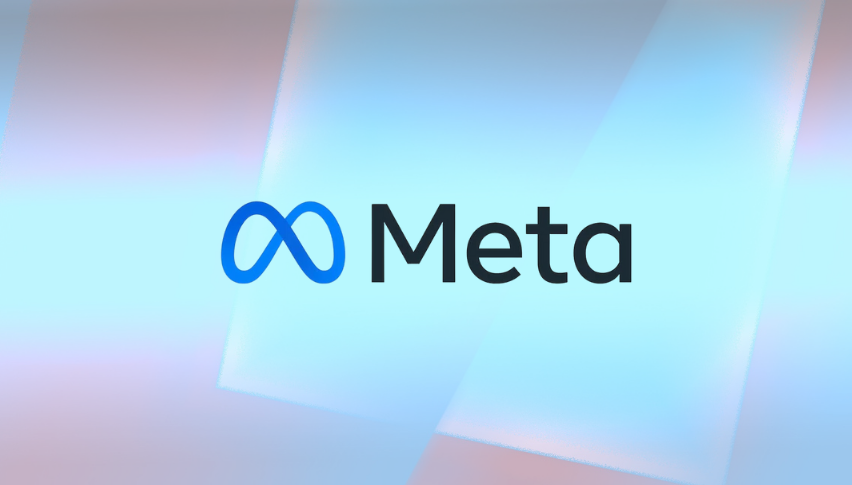 Metaverse Identity and Credit Protocol, MetaVisa, Raises $5 Million in Seed and Private Round
Posted Wednesday, December 1, 2021 by
Sophia Cruz
• 2 min read
The Defi space paves the way for the Metaverse, where users will have access to a new world of interconnectivity, providing a simultaneous experience with digital worlds, applications and platforms. Having a digital identity allows a person to play, socialize, live and conduct business with ease, and to utilize everything on the Metaverse. To make the Metaverse work, we need to create a Metaverse identity system that can guarantee that you are the person you say you are.

MetaVisa is a layer-three middleware protocol, created on the Ethereum network, to provide decentralized identity for users in the Metaverse. By examining blockchain information, MetaVisa enables users to create and display authentic on-chain identity and credit records, and it helps NFT, DeFi, DAO and other dApps to be utilized by users via the MetaVisa Credit Score system. MetaVisa protocol conveys a complete collection and evaluation of data in different dimensions, like on-chain behavior preferences, address activity level, asset holdings and portfolios, credit history and address correlation. 
What makes MetaVisa relevant?
MetaVisa Protocol has developed an exceptional credit data security and privacy protection policy, which is restricted, in order to protect users' data privacy. Decentralized Identities (DIDs) are on-chain identifications that provide a valid, decentralized online identity that is needed to promote the realization of Web 3.0 and the Metaverse. Through MetaVisa Credit System or MCS, users are provided with badges of honor in the form of NFTs.

In its latest seed and private round funding, MetaVisa has received $5 Million from Sora Capital, Amplio Capital, Spark Digital Capital, GTA Ventures, HG Ventures, Dutch Crypto Investors, Maven Capital, Black Mamba Ventures and Seeded Ventures. The MetaVisa Heroes, which support MetaVisa's first NFT project, are created by an algorithm that depends on your input. The method for having an exclusive NFT is scalable vector graphics (SVG) images + casting timestamp + address information = a line of source codes that can be used to mint SVG files.
MetaVisa NFT not only provides ownership of the item; it also shows when it was minted, to add more worth to the history and value of the item. MetaVisa Protocol provides users with the tools essential to establish their Metaverse identity and use them in between platforms, apps and the whole virtual world, to everyone's advantage.