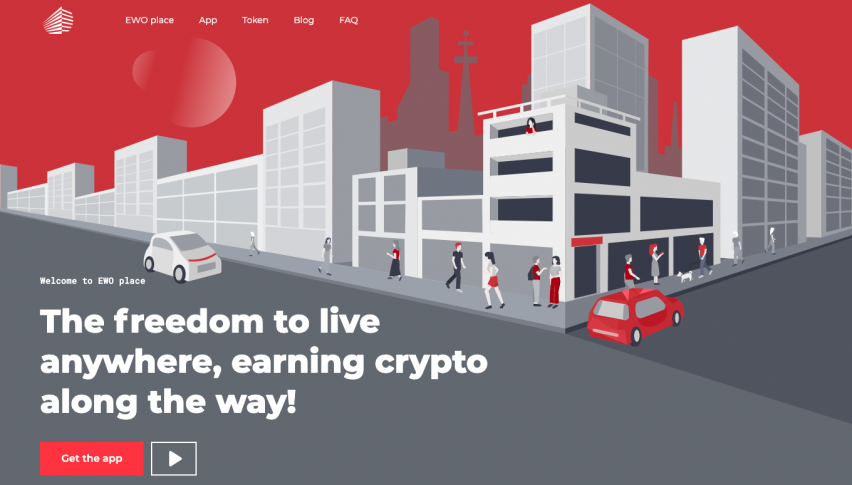 How EWO Place Leverages Crypto Technology to #CancelRent and Support Local Communities
2021 will surely go down in history as the year `: from the strong rallies in cryptocurrencies to the innovation in real world use cases for this technology, there has been so much happening and the party is only just getting started. EWO Place is one such project looking to revolutionize the real estate industry with the power of crypto technology. With a goal to #CancelRent, the UK-based ReTech company uses a no-rent model for its properties the world over, empowering people to live unchained by mortgages or exploitative rents even as it demonetises the real estate sector. 
Aiming to do what budget airlines did for flight-based travel, EWO Place leverages the power of decentralization to disrupt the traditional real estate model which is built on exploiting the poor renters while lining the deep pockets of the fortunate rich property owners. The project leverages its own native EWO tokens, with a fixed supply of 101 million, which can be used for paying for bookings of properties, on-demand services or products on offer, and even be distributed as crypto rewards among the platform's users. Consumers will no longer need to exchange currency or link their bank accounts for renting properties worldwide while signing up to use EWO's services. 
For tenants, the platform offers a fairer rental experience, letting them pay little to no rent and even earn rewards in the form of EWO tokens throughout the duration of their stay. The only costs accrued are related to the upkeep of the property. For local communities where the EWO properties are based, the platform offers an exciting way to revive interest in dying communities and encourages its users to sign up for purchasing local services and goods, all using EWO tokens. In addition, users can stay and stake into real estate offerings using EWO Place, offering high yield crypto rewards from the use of properties, with staking rewards distributed on a weekly basis. 
EWO Place does not try to make money off the real estate service on offer, creating sustainable micro-economies around their properties instead while they support locals and their businesses in their operating locations. Moreover, users get to experience life as a local in these properties, gaining access to the same amenities and style as the locals living around the area. 
Unlike many crypto projects, EWO Place stands apart in that the company did not choose an ICO route to raise funding. It already has in place a fully developed product and is running a successful pilot across Europe.
Calling themselves a real estate club that offers people the power of flexible living, EWO Place lets people experience alternative lifestyles, with a special focus on preserving the charm and culture of small European villages. It's a great opportunity for people looking to escape the hustle and bustle of large, overcrowded cities and sample an idyllic lifestyle at little to no cost. They have an easy-to-use app where users can discover places to stay, manage their cards, tokens and bookings. It also works as a smart remote control for the home, so it will let users unlock the front door, turn on the lights, book concierge services, etc. This blockchain project has a solid potential to transform the real estate industry while it promotes local communities and preserves their essence around the world.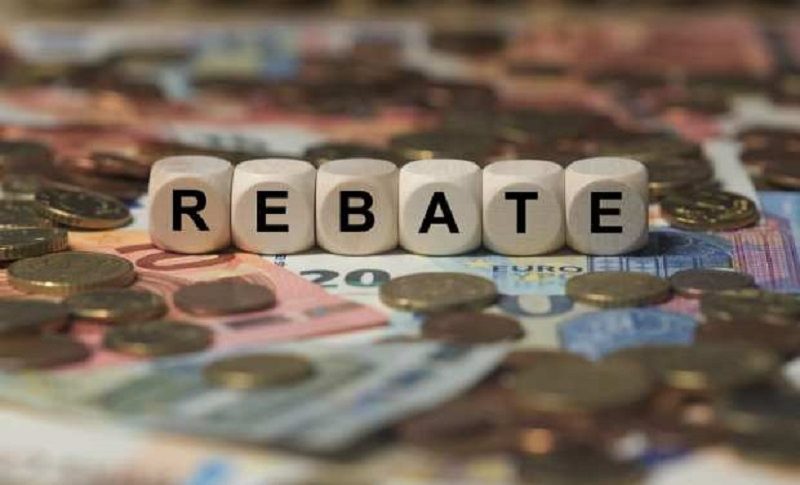 4 weeks ago
Cryptocurrencies were showing strong bullish pressure in the first two months of 2023, but the bullish momentum has faded
9 months ago