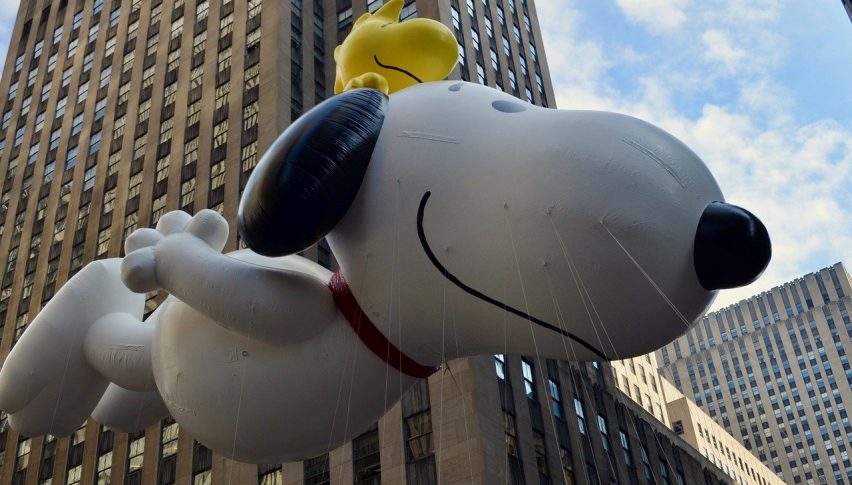 NFT Craze Catching On Among Mainstream Brands
It's certainly the season of NFTs as we round out the end of the year, with several mainstream brands entering the space, possibly putting an end to speculation that the market is just a bubble waiting to burst. The latest in line is iconic department store Macy's launching a series of 9,500 NFTs on Ethereum to celebrate its 95th year of presenting the Thanksgiving parade Day Parade.
The collection also features 10 "ultra-rare" versions which have been put up for auction, generating over $45,000 in bids so far . The free NFTs will be distributed by the company on Thanksgiving day, November 25.
Macy's collection of NFTs have leveraged the Polycon network, which offers higher levels of scalability and affordability in terms of transaction costs than the original Layer 1 blockchain Ethereum. 10% of the proceeds from every secondary market sale of these NFTs will be donated to the Make-A-Wish Foundation, while all proceeds from the auction of the ultra rare collection will also be donated to this foundation.
But it's not just Macy's that has entered the NFT space. Earlier this month, leading toymaker Mattel launched its very own digital NFT Hot Wheels collection, selling out the packs within one hour of launch. Shortly thereafter, the collection of the NFT packs and the ultra-rare cards surged in value on the secondary NFT marketplaces, giving the company an additional and unexpected revenue stream.
Mattel's NFTs dropped on WAX and earned the company $170,000 in sales for the 10-packs and over $182,000 in sales for the 4-packs, netting the toymaker more than $350,000 in revenue from its NFT release in less than two weeks. Mattel earns a built-in fee for  every NFT sold in addition to an 8% charge on secondary market sales of its collection of NFTs.