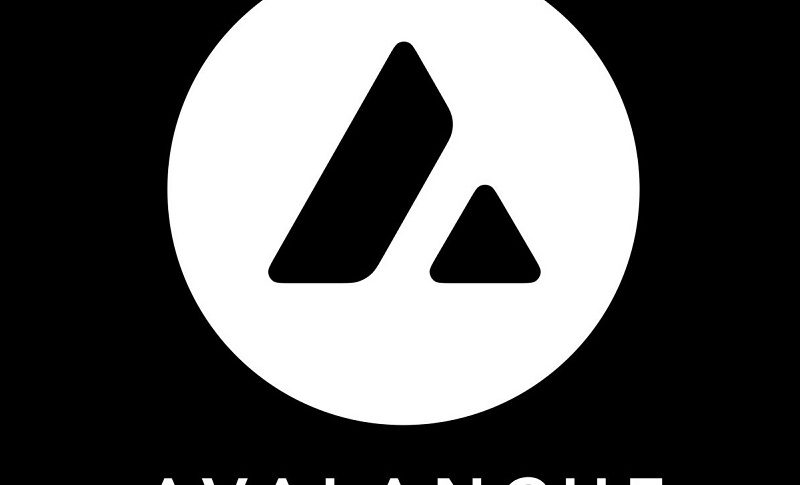 The Pullback is Complete for Avalanche Crypto – Time to Buy AVAX?
The cryptocurrency market is trying to decide what to do now, after remaining bearish for most of November and taking a downward tumble late last week. As a result, the crypto market suffered some heavy losses, with the total market cap falling close to $2 trillion, from $3 trillion early in November. Avalanche coin also suffered some heavy losses, but it is forming a bullish reversing pattern now, which points higher.
Avalanche Daily Chart Forecast – AVAX to Resume the Bullish Trend Soon?
Avalanche has been bullish since August, although the strongest upside move came in the first half of November, as the crypto market was starting to reverse lower. AVAX/USD surged from around $10 in July to $146 by the middle of November, which means a 146% increase, although right now we are in a pullback period.
The bearish momentum in the crypto market caught up with Avalanche coin, pulling it down. AVAX has lost around half of its value now, falling below $80 earlier, but a support area has formed around that level, and it seems to be holding for the moment. Avalanche has pierced that level twice in recent days, but the price closed above it at the end of the day both times, so the support remains.
The 50 daily SMA holding as support for Avalanche again
Besides that, the 50 SMA (yellow), which has acted as support before, is doing that job once again. The stochastic indicator is also oversold, which means that the pullback in Avalanche is complete. Now, Avalanche is showing buying pressure around $80, so we assume that the bullish trend will resume soon, supposing there isn't another bearish leg in the crypto market.
Avalanche Fundamentals Look Solid
Avalanche has been doing well as a blockchain firm, despite numerous competitors, such as Fantom, Tezos, Algorand, Ethereum etc. Avalanche is developing a flourishing ecosystem that has seen exceptional growth in the last two years. A number of NFTs are sprouting up on the Avalanche blockchain. The NHL's New York Islanders are partnering with the NFT platform, Orange Comet, to release a line of non-fungible tokens (NFT), using the Avalanche blockchain. Besides that, Cardaba, which is a play-to-earn game, was launched on the Avalanche blockchain last month.
Another reason for Avalanche being bullish in recent months was the partnership with one of the four major consulting and accounting firms, Deloitte. Deloitte will use the Avalanche blockchain to "improve the security, speed and accuracy" of the Federal Emergency Management Agency (FEMA) funding allocation. Deloitte will build a more efficient platform for its disaster-relief programme.
According to Deloitte, they chose Avalanche for this undertaking, because of its speed, transparency and climate-friendly credentials. Avalanche can process 4,500 transactions per second (TPS), while Ethereum only processes 15-30 transactions per second. So, the future looks bright for Avalanche, and this pullback is a good opportunity to go long on this cryptocurrency. We are thinking about buying AVAX/USD – you can follow us on our live forex signals page.