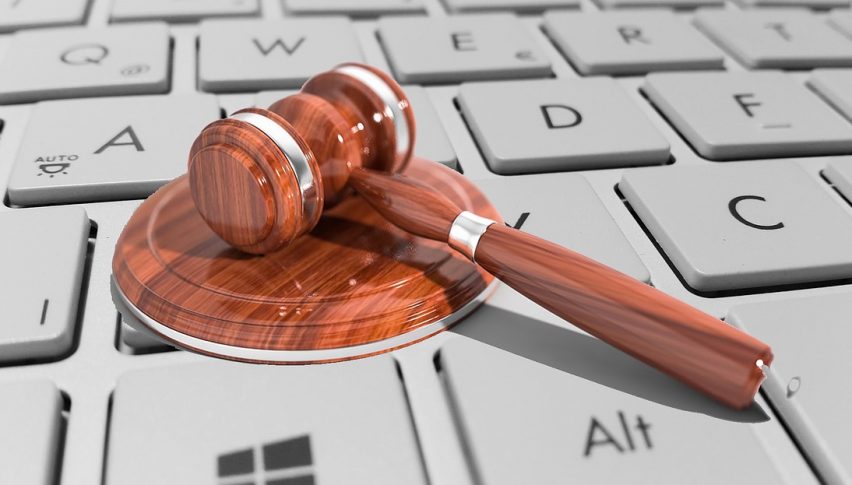 Government Regulations of Cryptocurrency May Start with Stablecoins like Tether (USDT)
The US government has been talking about regulating cryptocurrency for a while now but hasn't made too many significant steps in that direction. The talk about cryptocurrency regulations has definitely increased lately with one Republican House of Representatives member talking about where those regulations might begin.
Patrick McHenry is a Republican politician from North Carolina who believes that stablecoins such as Tether (USDT) will be the starting point for U.S. government crypto regulations. He calls it the "soft entry point", meaning that the government will likely start with the stablecoins- which include Binance, USD Coin, Dai and others- and then move on to some of the other kinds of cryptocurrency. The next step after regulating stablecoins could be regulatory action on decentralized finance coins (DeFi) or Bitcoin.
What Are Stablecoins?
Stablecoins are a type of cryptocurrency whose value is tied to that of another asset. In the case of Tether, it is linked to the value of the US dollar. This essentially means that Tether is almost always hovering around the $1 mark, if you were to cash it out for US currency. By putting money into a stablecoin, investors can feel safe knowing that their money's value will move in a certain way or will hardly move at all. The stablecoin also offers them freedom to trade between other cryptocurrencies and enjoy some of the benefits of decentralized finance options that they would not get with fiat currency.
Wrapped Bitcoin (WBTC) is another type of stablecoin, and this one is tied to Bitcoin. As the price of Bitcoin changes, Wrapped Bitcoin follows closely behind it. However, Wrapped Bitcoin investors can trade their crypto in ways that conventional Bitcoin cannot be traded.
How Has Tether Been Performing?
Tether has managed a pretty great performance this year, keeping a high profile and retaining its #4 rank among cryptocurrencies. It's currently ranked highest among all stablecoins despite a series of government investigations, scandal, and government-imposed fines.
This resilient crypto has a trading volume of over $71 billion, which is up about 6% today compared to its volume over the last 24 hours. We don't see much in the way of price movement for Tether, which is by design. Day traders can take advantage of small movement up and down that frequently happens throughout the day, but most of this movement is only over fractions of cents. That means investors would have to put a lot of money into Tether to make any significant profit off it.
If the US government starts regulating tether and other stablecoins, this will have serious repercussions for cryptocurrency across the board. it is hard to say at this point what those repercussions would be, because we don't yet know what kind of regulations the government is going to enact. We will likely see trade volume drop, however, and it may become more difficult to trade cryptos as they become regulated.