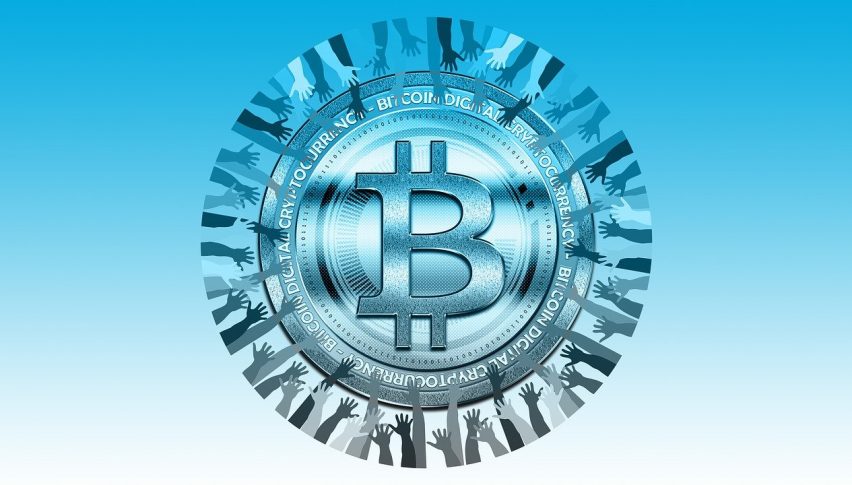 The Downslide for Bitcoin (BTC) Is Looking Serious, so when Is the Rebound?
Bitcoin continues to pull in some unimpressive numbers after nearly four weeks of a largely bearish trend. We knew the all-time high Bitcoin reached in November ($69,044.77 BTC/USD) was not going to last, but we had no idea that it would trigger this lengthy downward trend that we are still seeing continue today.
Bitcoin has enjoyed some bullish moments here and there since that all time high, but they don't last for long. What's really alarming about the leading cryptocurrency is that it is not recovering from the massive drop at experience on December 3rd. That day, it fell from $56,638-$46,581 the next day. This was the biggest drop over a two-day period we have seen for Bitcoin for most of the year.
What Drove the Drop?
Bitcoin fell 29%, losing $2.5 billion in a matter of hours. Analysts have decided this was a result of larger forces at work in the financial market rather than any fault on Bitcoin's part. There are number of factors at work that caused the crash and sent ripples throughout the entire financial industry. One of those was the actions of what are known as crypto currency whales. These are people who hold large amounts of crypto coins, and when they sell off those coins in bulk, that has a major impact on the cryptocurrency market.
Cryptocurrency bulls will sometimes move their assets en masse to cause trend changes in the market and take advantage of the new prices. That action, coupled with selloffs happening in other financial sectors, is what caused Bitcoin and some other major cryptocurrencies to plummet. With that fall, the rest of the cryptocurrency market was pulled down as well.
The massive downside for Bitcoin resulted in a market crash that the crypto industry is still reeling from today. Bitcoin is staying mostly below the $50,000 mark since the crash, struggling to float above that level for very long. This is a major blow to a crypto that was previously enjoying success at a new all-time high.
Will Bitcoin Recover?
Cryptocurrency analysts never expected Bitcoin's highs to last, mostly because they were artificial. They weren't buoyed by a strong overall market or any major changes happening with the Bitcoin asset. In other words, the bubble had to burst, and it was only a matter of when.
We do expect Bitcoin to turn around, though it may continue to struggle with the $50,000 level a bit longer. Because the market has been plunged so low, reaching some unprecedented levels, we are expecting a lot of people to buy into Bitcoin and other cryptos. They will want to take advantage of the low prices, hoping those will turn around at some point.
If a massive buy-in happens, which is highly likely over the holiday season, that can push Bitcoin's price back up, maybe even as high as $60,000 before the end of the year.