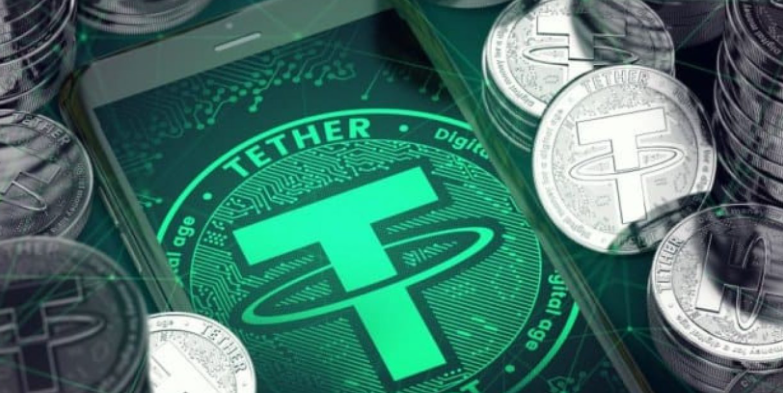 Ousted Myanmar NUG Government Proclaims Tether (USDT) to Be Its Official Currency
A military coup has been at work trying to overthrow the presiding government of Myanmar since February of 2021, but the elected officials are still working as a shadow government to try to hold on to some semblance of power. The latest move from the elected NUG (National Unity Government) to build support has been to announce the stablecoin Tether (USDT) as the official currency of the country.
The military government seize power earlier in the year cracking down violently on peaceful protests and ousting the elected government officials, chasing them to the shadows. It's the military that holds power in the country, but the NUG officials are still trying to make some sort of inroads back to their former positions.
Will the Announcement Hold Any Significance?
A few governments around the world have started to adopt cryptocurrency in some official capacity as their national currency or legitimize it alongside a national fiat currency. El Salvador's attempts to make Bitcoin one of its official currencies have failed spectacularly, and the government's plans there of boosting the economy by making it a haven for Bitcoin mining have not come to fruition.
Myanmar's ousted government making a similar announcement with Tether holds even less weight. At this point, the proclamation seems like a desperate attempt to stay relevant and earn supporters when the chance of the NUG getting back power is going to be very slim by all outlooks. The military led government sentenced NUG leader Aung San Suu Kyi to detention only days earlier, making this current cryptocurrency announcement seem even more desperate than it would have been last month.
Why Tether?
Tether has been a crypto of great controversy over the last year, but it's still the number one ranked stablecoin among cryptocurrencies. Despite government fines, federal investigations, and plenty of scandal, Tether has pulled through this year to continue to perform well, and it's still considered a good investment at this point.
Of course, Tether is tied to the US dollar, with its value following just behind U.S. dollar movements and ideally enjoying a one-to-one ratio with the most globally traded fiat currency. The Tether website claims that this cryptocurrency is back to 100% by U.S. dollars, some of those are in certificates of deposit and treasury bills. Tether's holdings were disclosed in detail recently following an investigation into claims that the Tether tokens were not all backed as advertised.
About $7.2 billion of Tether coins come from cash, though where that cash comes from and which country it is based in has not been fully disclosed. Tether had $69 billion worth of assets at the time of the investigation, with about $30.6 billion of that in commercial paper and $3.5 billion in secured loans. Some is being held in precious metals, funds, and corporate bonds, as well as other types of holdings.
Despite these new details coming to light, Tether has continued to be traded frequently and in high volumes, and it has not lost its ranking among cryptocurrencies or the top spot among stablecoins.