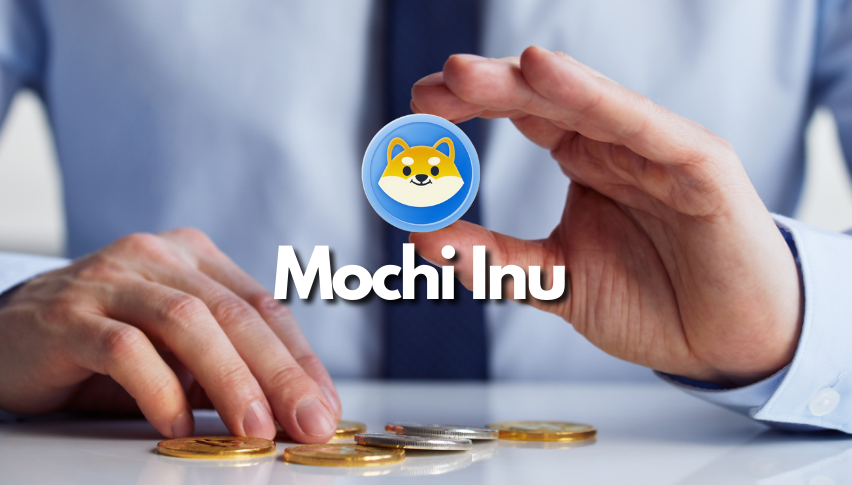 Mochi Inu is Not Your Ordinary "Doggy" Memecoin
Posted Thursday, December 16, 2021 by
Sophia Cruz
• 1 min read
Since the rise of DogeCoin and Shiba Inu, the memecoins' community has been gaining popularity over the past years, along with decentralized finance (DeFi) and other crypto subsectors. DeFi, on the other hand, has grown tremendously with a current total value lock (TVL) of almost $260 billion. 
Mochi Inu ($MOCHI) is a "cute doggy" based memecoin founded by Azeem Ahmed to overcome impediments and challenges brought by traditional markets. MOCHI coin is the newest crypto asset that features a combination of a memecoin and decentralized finance into a single legible ecosystem. It is the only meme token that rewards users when staking. It also promotes equal access for every user and offers discount rates in the marketplace. 
$MOCHI is powered and governed by smart contracts built on a DeFi framework that lets users limit volatility by purchasing Mochi token bonds at a lower rate, which automatically qualifies them for staking rewards. It aims to provide individuals with a comprehensive and user-friendly interface. 
Mochi Inu is a next-generation decentralized digital currency backed by DeFi assets rising to bring its name on top of the crypto industry, promoting censorship-resistant, decentralized, and trustless immutability.