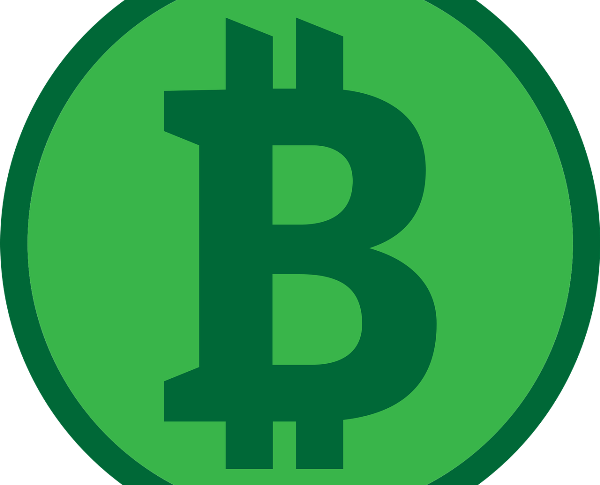 Bitcoin Cash (BCH) Attempting to Bounce Back, but Can It Return to November Levels?
Bitcoin Cash reached $440.55 (BCH/USD) so far today, an improvement from Tuesday's low for the week. The crypto looks to be settling down after a rough December, and there are indications that Bitcoin Cash and the wider cryptocurrency market could be turning around, behaving similarly to what we saw in September.
Trade volume is hardly going anywhere for this crypto, though. That's a good thing, however, as it means there is less sell off and investors may be getting ready to buy in. Trade volume for Bitcoin Cash over the last 24 hours is up 1.35%. This #24 ranked crypto has been erratic lately, moving between $420 and $460 over the last 10 days or so.
How Bitcoin Cash's Movement Is Changing
When we look at Bitcoin Cash's performance from the early December drop, we can see that the up and down movement has slowed down considerably since then. Price fluctuations dramatically shifted between $428 and $493 in those early days post-crash, with a slowing pattern of fluctuation in the weeks to follow. Now, we are seeing a more even keel for this digital asset, with the last few days showing a fluctuation between $437 and $445, and even that is slowing down further.
This could indicate a natural shift and an impending turnaround for the crypto, as well as the larger market. Bitcoin Cash seems poised to start going bullish, heading back toward the $450 level, which will be the first resistance it has to deal with.
Trade volume has lessened for Bitcoin Cash over the last few weeks, but now that it looks like the volatility has died down in this crypto, buying pressure could increase. Bitcoin Cash is sitting at a relatively low level, considering its performance for the year. It is an excellent time for investors to dip in and prepare for the upswing. Bitcoin Cash has managed to move above the $800 level twice this year, so it would be no surprise to see it move well above its current level if there is a year-end buying frenzy for what is currently a relatively low crypto market overall.