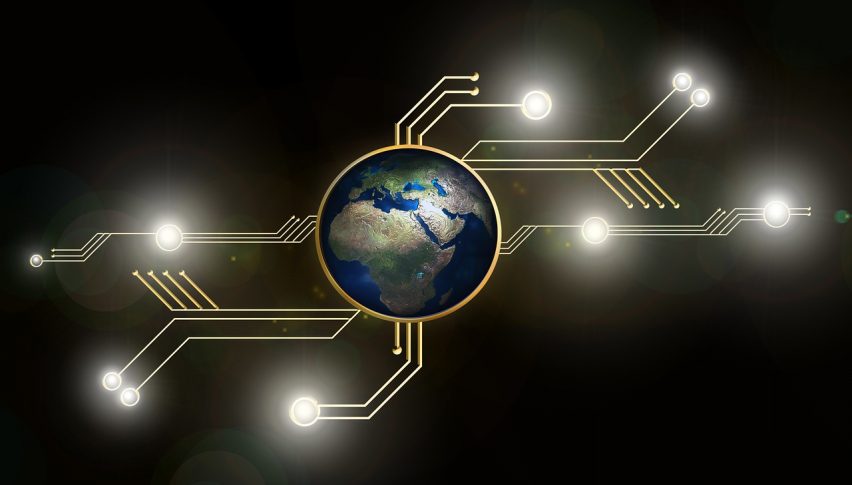 Andre Cronje's Latest Blogs Offer Details on ve(3,3) Project on Fantom
Andre Cronje has dropped a new blog offering more details on his upcoming Defi project on the Fantom ecosystem, sharing some core features about the new protocol. Dubbed ve(3,3), the project will include a new automated market maker (AMM) and an emission-based incentive structure.
The creator of leading DeFi protocol Yearn Finance confirmed last week that he was working with Daniele Sestagalli, the founder of Abracadabra, Wonderland.Money and Popsicle.Finance, on a new experiment slated to launch on Fantom (FTM) in January. Given how both names are behind some of the biggest success storied in the crypto market, there's a lot of excitement building up for their upcoming collaboration on Fantom – an ecosystem that is seeing stellar growth in its DeFi TVL in recent weeks.
ve(3,3)'s new AMM will support swap between digital assets that share a close correlation using stable swaps and even support swaps between uncorrelated assets, charging users a 0.01% transaction fee. Its emission model will incentivize fees on the protocol instead of focusing on liquidity, and will feature an interface compatible with Uniswap v2.
Native token holders who lock their ve(3,3) holdings can accumulate all fees for permissionless pools they vote emission on, enjoying higher holdings based on emission without dilution. Token holders can also vote on emissions with circulating supply decay. For higher efficiency of locks, they will be represented as NFTs within the platform.
Cronje's upcoming project will have no DAO for governance, ensuring that fees earned by the protocol go to token holders. Furthermore, emissions by the protocol will go to pools with the highest fees while users who lock their tokens have the power to decide which pools will receive emissions.