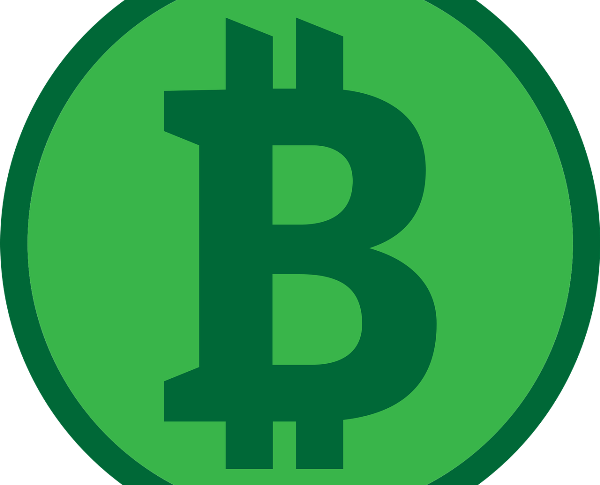 Bitcoin Cash (BCH) Following the Market to a 3% Increase Today
The Bitcoin Cash token has reached $380 (BCH/USD) today, bringing the crypto back to where it was a couple days ago. After several days of declining rates, Bitcoin Cash is on the rise. Just two days ago, BCH was down 5.80%.
As the rate reverses for BCH, its trade volume has slowed down. Trade volume for BCH is down just slightly, by .17% over a 24-hour period, and it's trading at nearly $5 billion a day.
Where BCH Has Been Lately
This crypto still has a long way to go before it reaches back up to where it was at the end of last month. Bitcoin Cash was at $474.67 on December 27th, which was where it peaked for only a short time. It started to fall dramatically from January 4th, suffering its worst bearish trend in months.
BCH dropped off dramatically in early December, falling from $566 to $435 in just a few hours. It has yet to recover from what has been the most serious downslide for many months. What we are seeing now is a turnaround with some length to it. For recent weeks, we have seen some similar turnarounds that lasted at least as long as this one has so far.
We saw that back at the end of December, when Bitcoin Cash fell and then saw steady improvement for a few days. When it initially stopped improving, the downslide was not bad, but a worse one quickly followed. That's when BCH ended up where it was a few days ago, struggling just under the $390 level. It has not recovered from that drop yet, but we could see BCH push past the $390 level very soon as it heads upward in the middle of this week.
Bitcoin Cash has struggled more than some of its counterparts, like Bitcoin (BCH), Ethereum (ETH), and Solana (SOL), which are all managing to recover faster than BCH. They also did not fall as sharply as BCH did last week, which means Bitcoin Cash has more ground to make up.