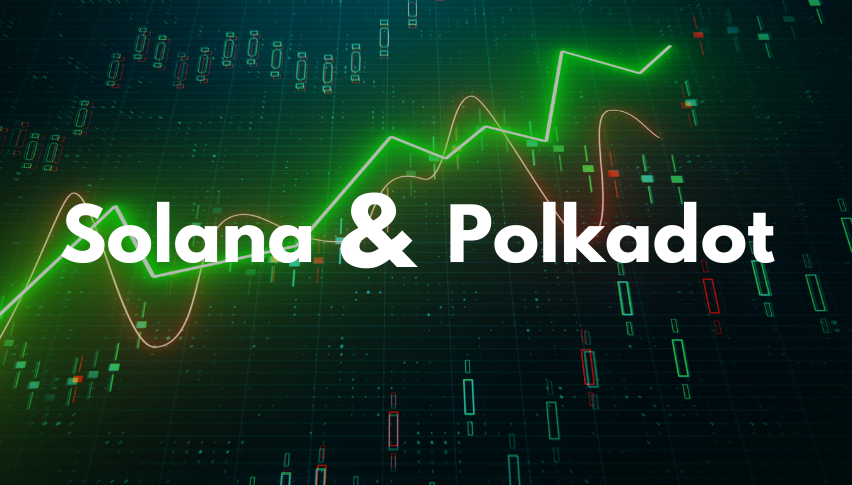 Solana (SOL/USD) and Polkadot (DOT/USD) are Not Out of the Woods Yet. Watch These Levels Before Buying
Posted Wednesday, January 12, 2022 by
Eric Nkando
• 2 min read
After a year of numerous developments and upgrades, Solana's native token, SOL, and Polkadot's DOT were expected to end 2021 on a strong note. However, both tokens were among the biggest losers in the last two months of the year. SOL/USD ended the year at $168, which was down from the high of $259 on November 6. 
At the time of writing, SOL/USD was trading at $139, having lost more than 17% in the last week, but it had gone up by 2.04% in the preceding 24 hours. For Polkadot (DOT), the gains in the last 24 hours were higher, at around 7.40%, but the token has shed more than 13% in a week. Both tokens are showing signs of recovery, as the broader cryptocurrency industry moves back into the green once more. 
With DOT/USD having halved in value, and SOL/USD sitting at almost half of its all-time high, investors are already thirsting for these two crypto tokens, which have miles to cover before they regain their previous record prices. Any surge to the ATHs could of course, almost double the investor's stake, should they consider holdings in either token. But, SOL/USD and DOT/USD need to overcome key levels, before they can consider their near-term outlook bullish.
SOL/USD – A Technical Outlook from the Daily Chart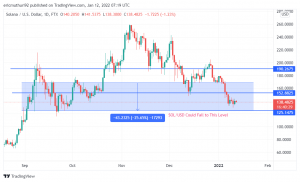 SOL/USD Aiming to Touch the Lowest Point on the Consolidation Range
SOL/USD is finding temporary support at around $135, after breaking below the $152 level. On the daily chart, $135 is within the consolidation zone of $125 to $152, based on the price action behavior between September and October 20. It is uncertain whether the token will jump from the $135 level, as the bottom of the consolidation range is around $125. Therefore, the token could fall further before correcting to the upside.
DOT/USD – A Technical Outlook from the Daily Chart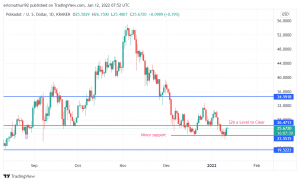 DOT/USD Must Clear $26 Before Claiming Any Lasting Bullish Momentum
After staging a recovery since December 21, DOT/USD has collapsed to below $26 again. We consider $26 to be a crucial level for DOT/USD, as the token showed a lot of price action before September 29, when it rose to claim new all-time highs. At the current price of $25.7, DOT/USD is facing immediate resistance at $26. The latest jump in prices is already being rejected at that level, opening the token to another potential fall and a moment of wait and see for DOT/USD fans. Nonetheless, DOT/USD has found minor support at $23, and it could rise from this level in the coming days. But DOT/USD could still plunge further, to its established support at around $19.5, if $23 fails to hold.
SOL/USD and DOT/USD – A Trade Idea
At the current levels, SOL/USD and DOT/USD are trading at a discount, based on their previous all-time highs. They present a good buy opportunity for traders seeking to buy in the medium and long-term, with a good return to risk ratio. However, based on the above technical indicators, both tokens are bound to consolidate in the next few days, as they remain below key levels that could hold back prices. Therefore, I would recommend waiting with SOL/USD and DOT/USD, as they could fall further, to the bottom of the consolidation range, opening up options for better buy entry trades. Alternatively, traders could enter into buy trades once the tokens break above the mentioned resistance levels. In this regard, I would monitor price action for both tokens, in order to gauge potential price moves, before entering a buy trade. Good luck!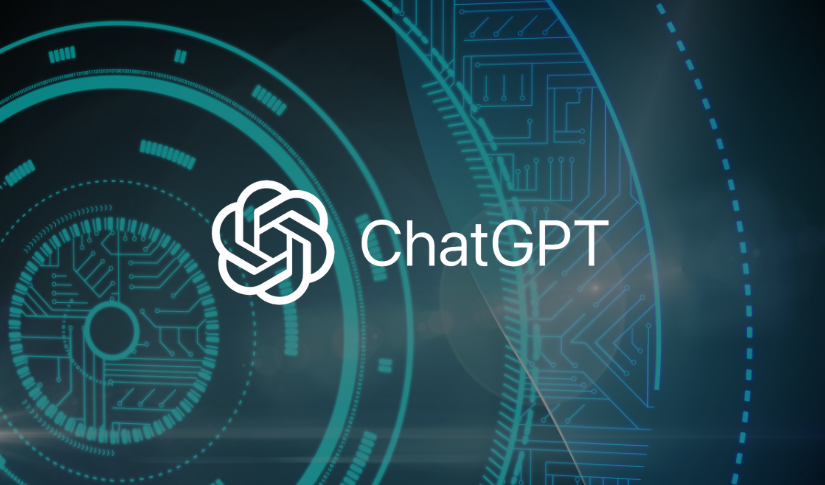 1 month ago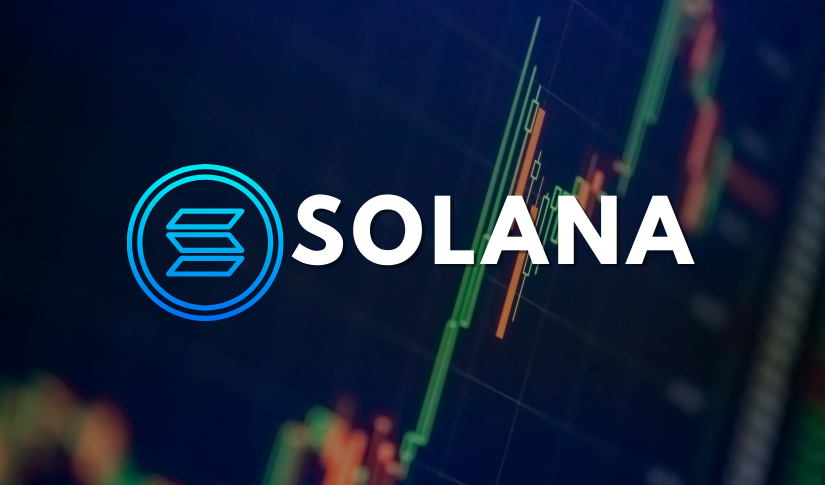 4 months ago