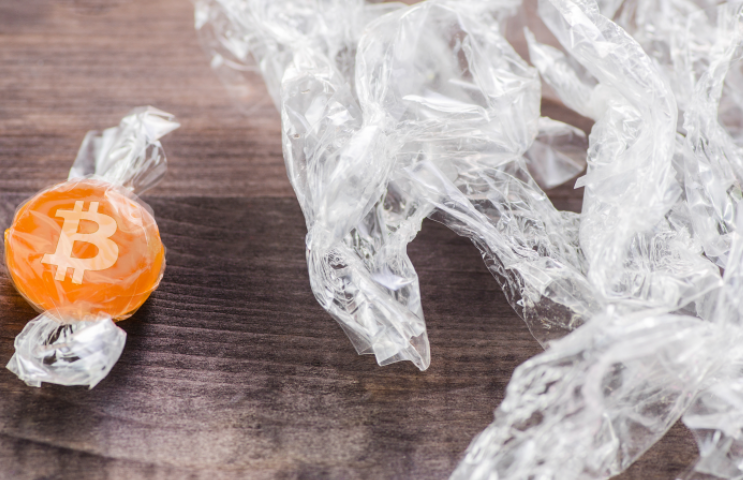 Wrapped Bitcoin (WBTC) Continues Down, but Bullish Action Could Be Close
Wrapped Bitcoin has fallen again today, down 2.52%, bringing the stablecoin to $41,571 (WBTC/USD). This crypto is in a downward turn, falling from Saturday's $43,166.
Similarly, Bitcoin (BTC) is down 2.68% to a rate of $41.543. As Bitcoin moves, stablecoin WBTC has to move with it, usually lagging behind a little. That makes WBTC somewhat predictable, if investors pay close attention to Bitcoin.
Where Should Investors Expect Wrapped Bitcoin to Head?
WBTC has a trade volume of $221 million at the moment, which is up 26% for the day. That high level of activity signals constant price changes, and there is potential for WBTC to break out and move past $44,000 quickly and unexpectedly.
We may also see more of this downturn before heading into the weekend. Several days of decreasing prices for Bitcoin and Wrapped Bitcoin could spook some investors, causing them to sell off in case the price keeps going lower. They will want to get rid of their tokens before they lose their profit margin.
Wrapped Bitcoin has struggled to get anywhere near its all-time high of $67,549 from November 7th, mostly falling since then, However, the trade volume and past history of this crypto are evidence that investors are not done with it. It may simply be gearing up to turn around and head back up toward that same high soon.
Why We Are Hopeful for WBTC
WBTC is not suffering like a number of other cryptos are, many of which are seeing their lowest rates in almost a year. Both BTC and WBTC are well above where they were back during the July market crash, and we expect them to retain their overall health, staying above the key $40,000 for now and possibly pushing toward $50,000 in the near future.
Investors should be wary of WBTC's tendency to spike and then fall lower than where it was before the spike, however. We have seen a lot of that movement over the past couple months, as WBTC lives with the fallout of losing its all-time high. As that becomes ancient history, however, we may see more consumer confidence in this crypto and Bitcoin as well, bringing these two tokens much higher in the near future.