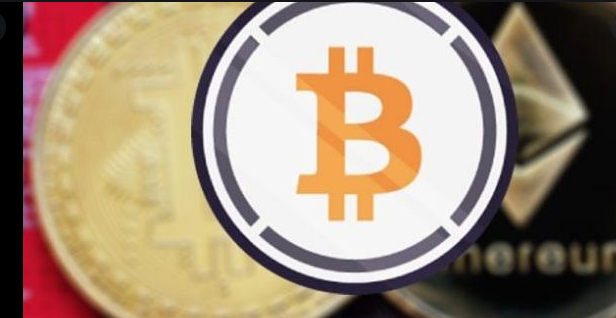 Wrapped Bitcoin (WBTC) Sees Trade Volume Surge as Price Plummets
The stablecoin crypto Wrapped Bitcoin (WBTC) fell 7.15% today, bringing it to $43,088.90 (WBTC/USD). That is not far behind conventional Bitcoin at $43,130.58 (BTC/USD), which Wrapped Bitcoin is tied to. It's far from where the crypto was at the end of last year.
As the rate drops, we are seeing a substantial selloff with this crypto, as the trade volume is up more than 85% today. The price fell off a cliff yesterday during the afternoon hours. This drop brings Wrapped Bitcoin down to its lowest point in more than three months.
What's Happening with Wrapped Bitcoin?
Because this crypto shares a one-to-one relationship with conventional Bitcoin, it is being pulled down due to Bitcoin's current trajectory. Bitcoin is headed downward following announcements from the Federal Reserve Board meeting for December. The minutes from that meeting detailed an abandoning or winding down of economic prop up measures. The government is looking to taper off a lot of economic benefits that had previously helped keep the economy afloat during the worst days of lockdowns and restrictions.
Likewise, the stock market dropped off during the same time, and Bitcoin tokens were being sold off en masse as a response. This pulled Wrapped Bitcoin down, along with a lot of the cryptocurrency industry.
Will It Stay Down?
The big question the industry analysts and investors are asking right now is how long this downturn will last. Just when it seemed like the crypto industry was starting to turn around after a fairly rough December, an economic announcement of this sort has put the brakes on a lot of crypto spending. Trade volumes are up nearly across the board as a lot of investors are selling off their shares in response to the drop. They don't want to lose any more than they have already lost or they want to secure their profits before they start hemorrhaging money.
Many analysts are already expecting a rough, lengthy recovery from this news. However, there is opportunity for investors to take advantage of the price drop. Those cryptocurrencies where the prices drop far enough can benefit from low rates that will attract investors to buy low, hold onto the cryptos, and sell later when the prices are high.
Wrapped Bitcoin enjoys a direct relationship with Bitcoin, so if Bitcoin's price is low enough and investors expect it to make a profit over the next few weeks, they may start buying up tokens. This will drive up Wrapped Bitcoin's rates as well, and investors may want to buy up WBTC tokens too due to its status as one of the top-ranking stablecoins.