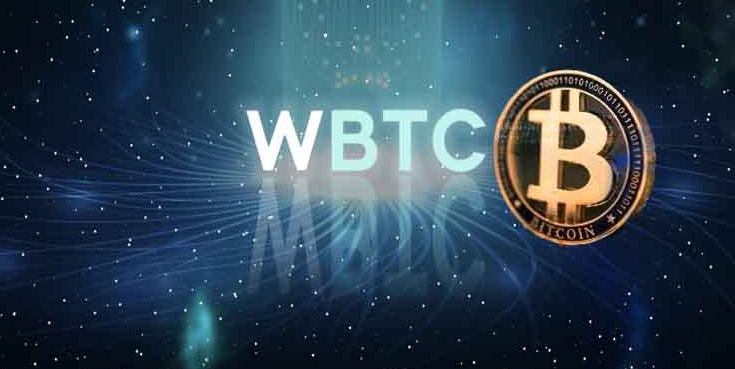 Wrapped Bitcoin (WBTC) Looks Strong Heading into the Weekend
Cryptocurrency trading often heats up right as the weekend starts, just before other financial markets close. Wrapped Bitcoin (WBTC) is currently trading $106 million every 24 hours with a price of $16,927 (WBTC/USD). While the coin is down slightly from yesterday (by 1.52%), it is up by 4% for the week.
How Has Wrapped Bitcoin Performed Lately?
After a rough month where Wrapped Bitcoin trended bearish early on and then struggled to make any kind of gains for weeks. The last week has been positive for the coin, though, as it follows the trail of Bitcoin (BTC) as a stablecoin.
Wrapped Bitcoin did not make much of a recovery from the early November crash, following the Binance purchase of the FTX trading platform. It dropped rapidly from $20,531 to $15,750. The short-term recovery occurred just hours later, as Wrapped Bitcoin climbed to $17,798. This was as high as the coin managed to go since then, and it has settled to an average of about $16,100 in the weeks since then.
This week's climb, though minor, is some of the first sustained positive change we have seen for the coin. It has investors feeling hopeful about Wrapped Bitcoin's short-term future prospects, and it looks like it may be on the road to a full recovery from this point.
Is WBTC Preparing to Go Bullish?
We are seeing Wrapped Bitcoin and Bitcoin plateau a bit today, with little price change from yesterday. However, they could be gearing up for a bullish trend over the weekend. Watch the WBTC price carefully to see, as it could move quickly.
Even though trading has slowed from yesterday, it could easily pick up later on today and tomorrow. We might see Wrapped Bitcoin hit as high as $17,500 in the next day or so. Expect downturns to be short-lived at this point because of how strong Wrapped Bitcoin is looking. Keep in mind that a small downturn could be a good opportunity to invest in WBTC before the price shoots back up.