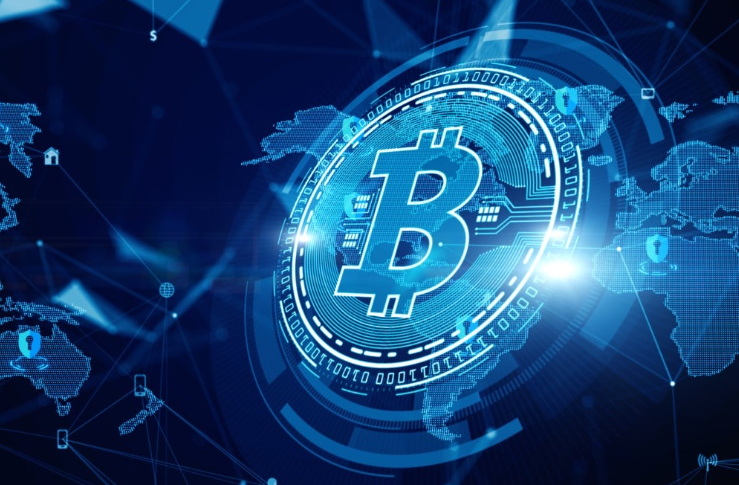 Wrapped Bitcoin (WBTC) Is Out of the Trough and Holding Steady Going into the Weekend
As the weekend gears up, Wrapped Bitcoin (WBTC) may be down 0.87% at $16,335 (WBTC/USD), but it is retaining its gains from several days ago when it climbed out of a trough. The financial signals are looking good for this coin right now, but that could change quickly.
Out of the Decline
Wrapped Bitcoin is no longer appearing bearish, as it is moved from $15,587 on Monday to today's numbers, which are nearly 5% higher. WBTC's rate is back now to where it was before the most recent drop, but it has a long way to go to make a full recovery from the early-November crash.
That major freefall was the result of the Binance purchase of the competing FTX platform. At that time, Wrapped Bitcoin fell from $20,827 to $15,750. That's significant because it was a 24% drop and because it was the lowest that Wrapped Bitcoin has reached since late 2020.
That is what we are seeing for many cryptocurrencies right now- numbers that are as low as the have been in years. This means that there is the potential the rates will climb much higher in the future and return to some sort of normalcy, making a full recovery.
However, that could take a long time to happen. In the meantime, current crypto holders do not dare sell their tokens. While Wrapped Bitcoin did not get hit as hard as many other major cryptos, it still suffered quite a blow that will take some time to heal from.
Where to Now?
As we head into the weekend, the question Wrapped Bitcoin investors are asking is where the coin is headed next. Is it going to make a full recovery or at least go bullish, or does today's slowed momentum spell the beginning of a decline again?
We recommend buying and holding Wrapped Bitcoin now. It is certainly very low and has the potential to bounce back in the near future. The current rate is still very close to its lowest point in years, so it is worth giving a shot, if you are looking for a long-term investment.