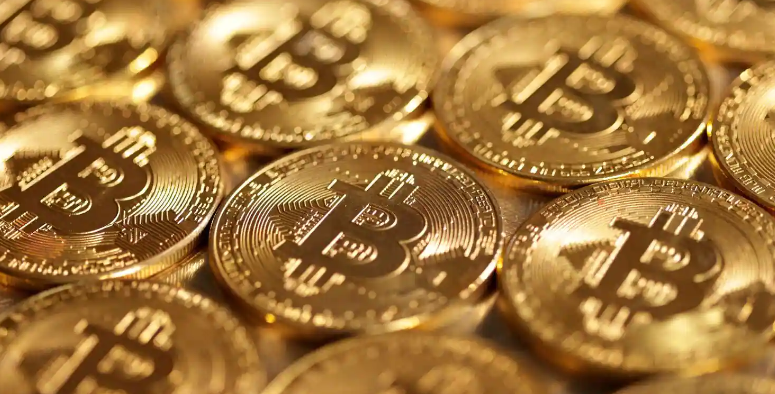 Wrapped Bitcoin (WBTC) on the Rise Coming into the New Year
After Wrapped Bitcoin (WBTC) dipped yesterday to a low of $16,447 (WBTC/USD), it is steadily increasing. Today, the stablecoin is up 0.04% compared to this time yesterday, but it is actually up 6.8% from that Wednesday low point. Could we be seeing a bull run for the start of the new year?
A Look at Where WBTC Is Now
The current WBTC rate is $16,566, and it is enjoying a trade volume of $40.6 million over the last 24 hours. That is significantly down from yesterday, by about 54%, but we expect those numbers to change rapidly.
Wrapped Bitcoin will follow Bitcoin (BTC) wherever its price moves since it is a stablecoin tied to that larger digital token. The current Wrapped Bitcoin trajectory for the month has been trending somewhat down, but we have also seen a significant spike. From December 12th-14th, Wrapped Bitcoin tokens shot up over $1,000 in value. That is huge for this coin, or any cryptocurrency, and the potential is there for that kind of price spike to happen again.
Wrapped Bitcoin is still down significantly from the last market crash, back in November. When that happened, Wrapped Bitcoin fell more than 26%. It has managed to recover some of that loss and retain those gains, but we do not expect a full recovery back to pre-crash levels anytime soon.
Where Does This Leave Wrapped Bitcoin?
Investors should expect Wrapped Bitcoin and its counterpart Bitcoin to stay busy. These are incredibly popular coins with high trade volume, so rate changes will happen continuously. We could very well see a bullish run that pushes through to the new year, spurred by new budgets and investors' desire to start the year with a strong trading portfolio.
However, we are in a more cautious crypto marketplace than we were at this time last year. Bullish trends will likely be short lived as they do occur, just like we saw in December. We do not expect overall investor spending habits to change for the market in the near future.