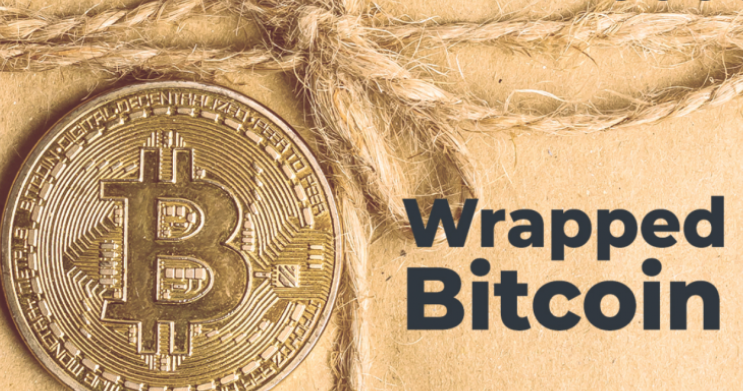 Wrapped Bitcoin (WBTC) Continues to Fall, So When Should Investors Start Buying?
Wrapped Bitcoin (WBTC) entered a sharp bearish trend in the middle of the day on Monday. By early Tuesday, the price had fallen to just under $50,000 (WBTC/USD). This happened shortly after the tokenized crypto reached a high for the month of $51,397 by Monday afternoon.
Since that high, Wrapped Bitcoin has fallen considerably, and today it is down 4.09%, at $49,171. Like a lot of cryptocurrencies right now, WBTC is not falling as fast today as it did yesterday. However, unlike many other cryptos, this one is still falling. It has been in decline throughout most of the morning and is slowing down a bit now as we go into the afternoon hours. The question now is whether investors should be taking advantage of the slowed rate descent and buying up Wrapped Bitcoin or waiting it out a bit longer.
When to Buy Wrapped Bitcoin?
We do expect a market turnaround either later today or early tomorrow. The sharp decline yesterday looks to be a result of recent highs in the market and investors taking advantage of their profits to sell off a lot of tokens.
Trade volume for Wrapped Bitcoin is up a massive 81% for today, and all that activity is bound to change the price quickly. Of course, Wrapped Bitcoin's rate is beholden to classic Bitcoin, tied to that coin with a one-to-one correlation. However, if Wrapped Bitcoin is picking up a lot of traffic, that can alter Bitcoin's price as well, driving the market.
Investors will definitely want to be looking to Bitcoin to see how its price is moving to determine where Wrapped Bitcoin is going as well. Bitcoin is down 2.76% today, but we don't expect it to stay down.
Anyone looking to make quick profits with Wrapped Bitcoin will want to invest quickly before the market turns again and the price heads upward, which we expect it to do very shortly. Investors are likely to take advantage of the recent downside to buy up Wrapped Bitcoin tokens and classic Bitcoin tokens before the end of the year. These end-of-the-year purchases should help drive up the price of Wrapped Bitcoin beyond $50,000 over the next couple days.