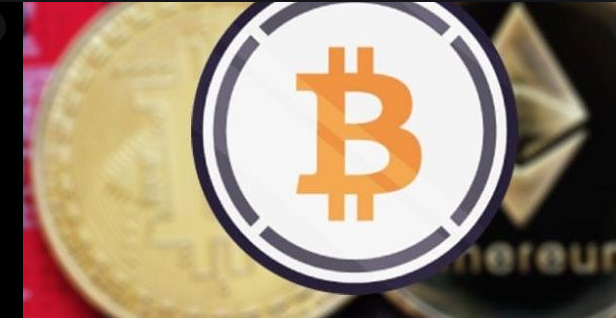 Wrapped Bitcoin (WBTC) Sees an Increase, but Is This the Start of a Bull Trend?
This morning, Wrapped Bitcoin (WBTC) is up 1.77%, pulled upward, of course, by regular Bitcoin (BTC). The overall market is experiencing a lengthy low period in what is expected to be a trough. Analysts predict that Bitcoin and the larger market will make a turnaround in the coming days and weeks, moving back up toward the $60,000 (BTC/USD) level.
Bitcoin has fallen since it reached a new all-time high in October. It took any associated stablecoins with it, including Wrapped Bitcoin, which enjoys a one-to-one correspondence ratio to Bitcoin, typically trading at a nearly the same price. The two coins have been through the ringer since shortly after some November's highs, seeing a massive drop-off early this month that plunged Bitcoin from $56,951-$46,581 in about 20 hours.
Why the Drop?
Several factors contributed to Bitcoin's downslide and continue to contribute to the current bearish trend. Around this time of year, we tend to see a lot of selloffs for risky assets like cryptocurrency. The crypto market has been under pressure recently from lawmakers, with many countries talking about imposing restrictions on digital coins. On top of that, China has practically and effectively eliminated the cryptocurrency market within its borders.
All of this has forced the crypto market downward, along with the fact that the crypto bubble has burst, at least temporarily. The November highs of the market were in many ways artificial, and they could not be sustained. The early December drop is partly a response to those skyrocketing November rates, and many analysts and investors are expecting the market to even out and calm down very soon.
Is This a Good Time to Buy Wrapped Bitcoin?
Because a turnaround is expected shortly for Bitcoin and wrapped Bitcoin, many investors are watching closely to see when the price starts to uptick. Today's gain has been minimal, and potential investors need to be very aware of what that means for these cryptos. The prices fluctuate in small amounts all the time, regardless of the overall trend. An increase of this amount does not mean very much in the bigger picture, and it is hardly indicative of a larger bullish trend.
Looking at the three-month chart of Bitcoin, we may be seeing a price movement at the moment that is similar to what Bitcoin was doing near the end of November. From the 26th, it stayed in an even but low price range until it moved back up.
If that is what's happening here, then it would be an excellent time to buy Wrapped Bitcoin. It's advisable to hold out a little longer, though just to see if the price drops further. What we may be seeing is a short lull before some further downward action. As unstable as the market is right now and as overly bearish as it has been lately, investors need to be very careful about putting any more money into the market. Upward movement at this juncture will most likely be minimal.