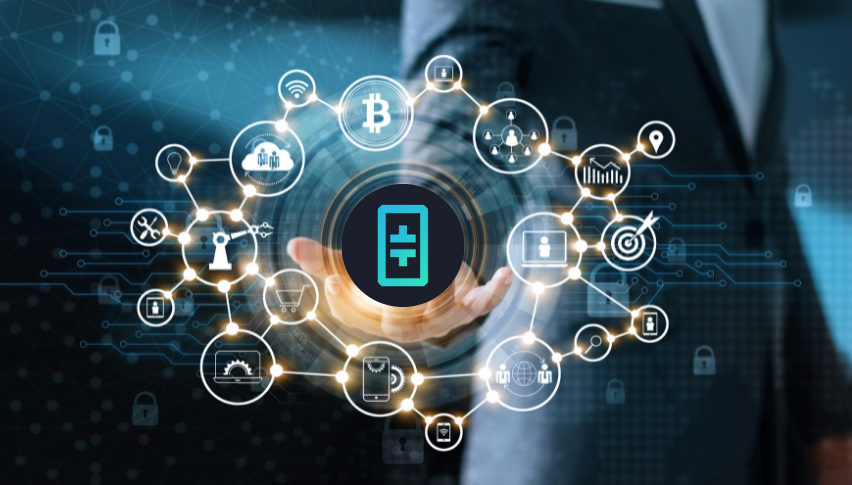 Theta (THETA) Falls to Historic Low. Is This the End for the Theta Network?
The Theta Network token is down 11.74% today, bringing it to $2.40 (THETA/USD). It's falling down the rankings as well, dropping to #44 within the cryptocurrency industry.
A number of Theta investors are starting to worry that the bottom is dropping out of this cryptocurrency as it experiences a historically low bear trend that is taking millions in investments down the hole.
What to Do with Theta?
The question most investors are asking themselves now is whether to just accept their losses on Theta and get rid of their coins before it goes any further or hold onto it in hopes that it will rise again. Then, you also have other investors looking to buy up Theta tokens while the price is under the $2.50 level.
Theta has not seen prices below the $3 level since the beginning of 2021, and even though other cryptos like Bitcoin (BTC) and Ethereum (ETH) are down right now following bearish trends that have been going on since November of last year, they're not falling below historic levels like Theta is.
That's why there is a lot of concern about this crypto and where it may be headed. In order to determine if Theta is worth investing at this point or if it time to give up on it, investors will need to look at why it is falling so far.
What is Pushing Theta So Low?
Theta was doing well last week, along with its sister crypto TFuel, both part of the Theta Network. These cryptocurrencies were spurred on by the imminent launch of a new Theta token that would be tied to in NFT marketplace.
TDrop is the new token, which is supposed to launch on February 1st. It's not surprising that the price for Theta is fluctuating right now, especially since it was going bullish last week. Because TDrop hasn't launched yet, there's no saying which direction it is going to move once it hits the market. The uncertainty in Theta is an indication of that.
TFuel is down as well, having fallen 11.09% over the last 24 hours.
There is potential for both of these coins to turn around, especially since there will likely be a buying frenzy at incredibly low rates. When TDrop launches next week, that could drive the prices up further. We may see a lot of investment in anticipation for that launch.