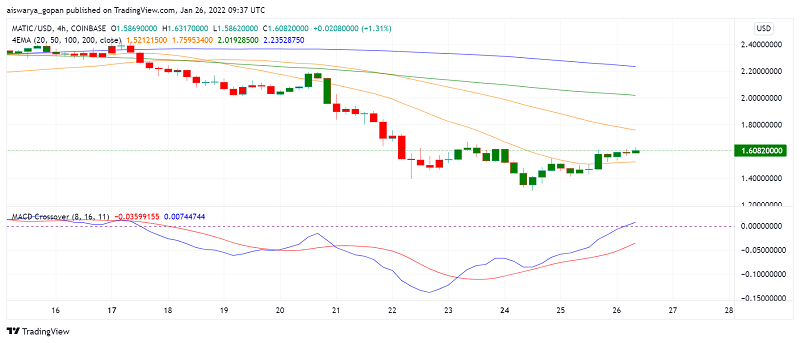 MATIC Price Analysis: Will Polygon Studios' Latest Update Spur Buying Interest?
Early on Wednesday, Polygon (MATIC) appears to be making an attempt to rise higher despite experiencing considerable weakness in keeping with the bearish mood across the wider crypto sector, as buyers fear the heightened geopolitical tensions and stay away from the risky asset class. At the time of writing, MATIC/USD is trading at around $1.60.
Polygon Studios Gets New CEO – YouTube's Former Head of Gaming Ryan Wyatt
However, the 15th largest crypto by market cap can enjoy some support from a very exciting announcement that was made in the previous session. The head of gaming at YouTube, Ryan Wyatt, has resigned to take on the role of CEO at Polygon Studios – the blockchain's arm focused on developing gaming and NFTs. The network plans to invest $100 million in developing Polygon as an attractive ecosystem for dApps in these key sectors, which it believes will be the key growth driver for the market in the future.
Wyatt announced his latest career move via Twitter, adding, "I will be focusing on growing the developer ecosystem through investment, marketing and developer support and bridging the gap between Web 2.0 and 3.0. I'll be leading the Polygon Studios organization across gaming, entertainment, fashion, news, sports and more."
Another promising development that can increase the appeal of the MATIC token among investors is a recent announcement from leading digital asset management firm Grayscale. The company has listed Polygon as one of the assets under consideration to add to their investment portfolio. If Grayscale does add Polygon in its offerings, it will give institutional investors exposure to the blockchain, sending its token price higher.
According to recent analysis by IntoTheBlock, 51% of MATIC investors have suffered losses while 45% have profited from their investment so far and 4% of investors are at breakeven. What's interesting about Polygon's token is the high concentration of its holdings among whales, which stands at 88%. This could be an indicator of investor belief in its potential, and could be an encouraging sign of its attractiveness as a digital asset worth investing in.
MATIC/USD Technical Analysis
Taking a look at the 4-hour chart of MATIC/USD, we find a strong bearish bias among moving averages and the MACD. Although, the momentum indicator shows some buying interest prevalent in the market too.
Polygon's price remains well below the pivot point at $2.35 and under the first support level at $1.78 as well. However, the second support at $1.05 is far away for now. Let's wait and see if buyers help MATIC cross the S1 soon.
Cryptocurrencies were showing strong bullish pressure in the first two months of 2023, but the bullish momentum has faded
2 weeks ago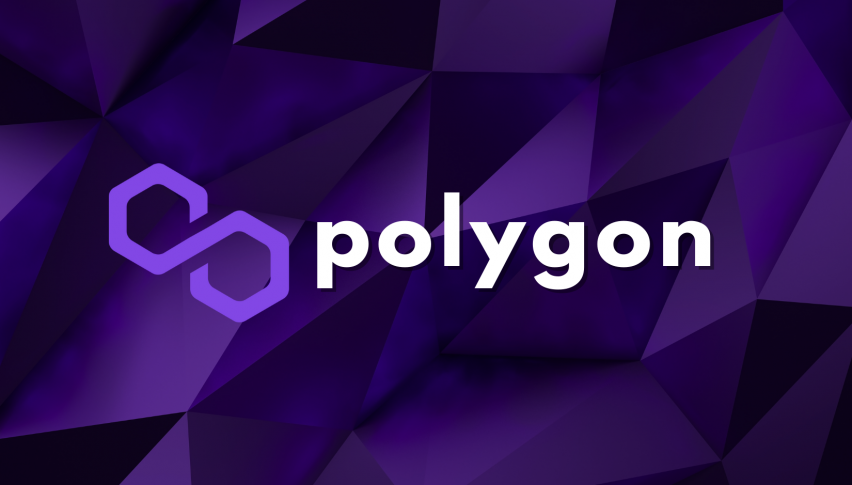 2 weeks ago