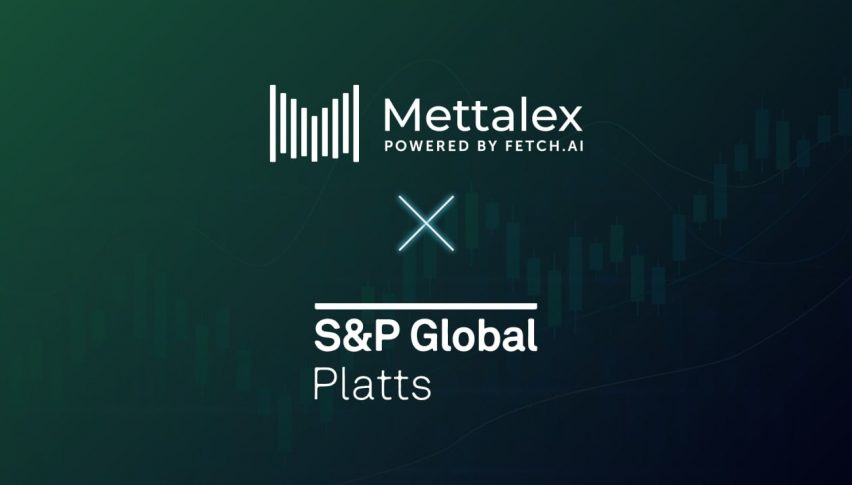 Commodities Trading on DeFi Gets a Boost From Mettalex's Partnership With S&P Global Platts
Decentralized commodities derivative exchange Mettalex has announced a partnership with S&P Global Platts to give the world of DeFi access to industrial-grade price feeds for commodities on-chain. S&P Global Platts is one of the biggest names in the commodities and energy markets for information, analytics and benchmark price data. 
Its partnership with S&P Global Platts can improve the trading experience for commodities on-chain, without traders worrying about the quality of price feeds data. Empowered with secure and reliable data from one of the world's leading players in this space, Mettalex's users can now confidently place long and short positions on key commodities, including copper, aluminum, lithium, uranium and zinc. This latest offering can also enable SMEs to develop reliable blockchain-based platforms replete with features such as AMM, fully quantified risks, always open markets, all with higher levels of efficiency. 
Founder and CEO at Mettalex, Humayun Sheikh, observes, "Mettalex's mission is to advance this process by enabling the market to manage risk, particularly in new niche commodities markets, and democratizing access to the raw materials asset-class. We are thrilled to have one of the leaders in the price benchmarks space, S&P Global Platts, to help us in this endeavor." 
Powered by Fetch.ai, Mettalex aims to make the commodities market available for trading on the blockchain, giving traders access to decentralization, higher levels of security and convenience via ita derivatives trading platform. Mettalex's DEX brings the exciting and lucrative world of commodities into the DeFi ecosystem, offering traders, liquidity providers and physical commodity holders a unique experience in trading this asset class. 
Mettalex is the world's first DEX that tokenizes commodities and offers the benefits of DeFi to trade this asset class. Its platform supports 24X7 trading, tight trading spreads, low margin requirements and unique hedge instruments to ensure zero liquidations before settlement.