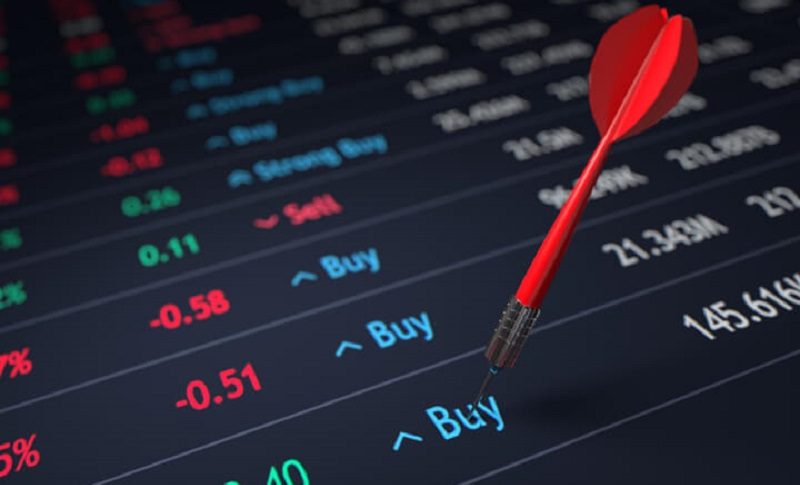 Long on Apple Shares – The Retreat in Stock Markets Seems Complete
Stock markets had the strongest run in history from April 2020 after the coronavirus shock crash, which lasted until the beginning of this year. The enormous amounts of cash that have been pumped into the financial markets from central banks and governments to help combat the detrimental effects in the economy from the coronavirus restrictions.
Spending programmes like never before have been introduced during these past two years, worth many trillions of dollars/euros/pound etc. This has kept stock markets extremely bullish, especially tech companies, since they have also benefited from the increased online use due to remote working, schooling etc.
But, all this excessive amount of money has put up massive pressure on prices, which have been surging during 2021 and the trend remains quite strong, so 2022 is also starting in this direction. Now, governments are not introducing any more massive programmes such as the ones we saw from the US government and central banks are starting to turn hawkish. This is not a good thing for stock markets, which have been retreating this month. Although, the economies of the West are expanding at a very decent pace, which means that company shares will also keep increasing.
Although, the retreat of the last few weeks might be over now. Major US stock indices have turned positive on today. The gains are led by the NASDAQ which is currently up 201 points or 1.53% on the day while the Dow industrial average is up 50 points or 0.14% at 34207. The S&P index is up 35.7 points or 0.83% at 4363. The Russell 2000 which closed down over -20% from its all-time high is currently trading unchanged at 1931.31.
Apple Stock Daily Chart – Moving Averages Keeping AAPL Bullish
The 100 SMA has acted as support again for AAPL
Apple (AAPL) which reported better than expected earnings and spoke well of the first quarter is currently up around $9.37 or 5.9%. The stock went into the earnings release sitting right near its 100 day moving average at $158.10. The beat helped to push the Ambien price back higher and the price is currently back above its mid-December swing low at $167.45 and its early January swing low at $168.14. We decided to open a buy forex signal on Apple which has opened with a bullish gap today and it is pushing higher, after finding support at the 100 daily SMA (green) earlier this week. We are in profit already with this trade, but we're holding until the bullish trend resumes completely.