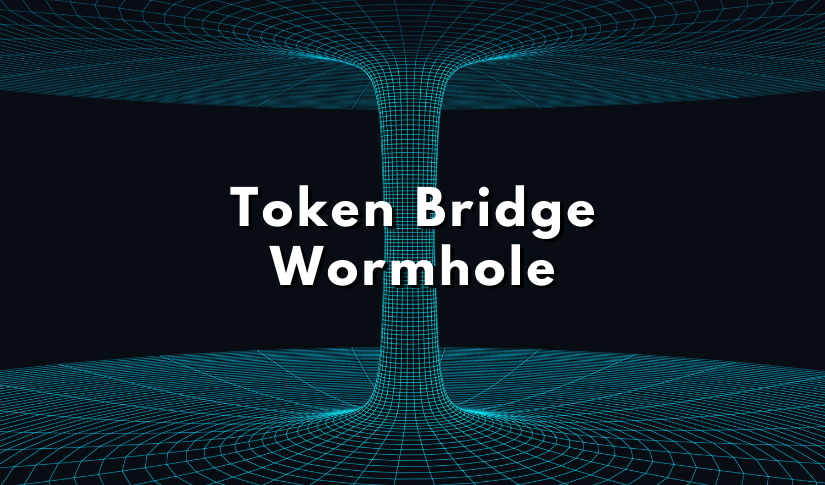 Token Bridge Wormhole Loses $320M Ether in a Large Exploit
Posted Thursday, February 3, 2022 by
Sophia Cruz
• 1 min read
As cryptocurrency emerges as a digital asset across the globe and a fiat currency alternative in some countries, hackers have begun using advanced tools to loot the digital wallets of organizations and individuals. The latest hack was reported on Wednesday, when cyber robbers were able to reap more than $320 million in cryptocurrency. 
Blockchain bridge Wormhole has experienced a security breach, resulting in the loss of 120,000 wrapped Ether (WETH) or $320 million from its platform. The hack began at 6:24 pm UTC on Feb.2, when the hacker minted 120,000 WETH on Solana and then redeemed 93,750 WETH for ETH ($254 million) onto the Ethereum Network at 6:28 pm UTC. The attacker then used some funds to purchase Meta Capital (MCAP), Bored Ape Yacht Club tokens (APE), SportX (SX) and Finally Usable Crypto Karma (FUCK). The remaining WETH was swapped for USDC and SOL token on Solana, so that the hacker's wallet now holds 432,662 SOL ($44 million).
The Wormhole team has offered the hacker a $10M bug bounty provided that he returns the funds. The admin of Wormhole has guaranteed the community that they will replenish their ETH supply to ensure that "WETH is backed 1:1", but they have not announced where the funds will come from, or when.
WETH tokens sent on the bridge are not yet redeemable, while the Wormhole team is working to fix the exploit. The latest tweet from Wormhole stated that the vulnerability has been patched and they are working to get the network back up in no time.