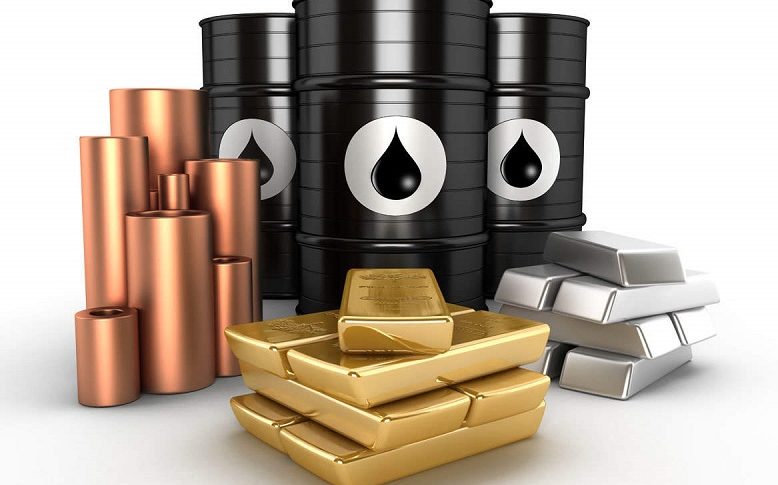 There's No Stopping Crude Oil, as Russian Tensionss Cause WTI Uptrend
Crude oil remains extremely bullish, even pushing pretty close to $95 early this morning, before retreating to $92.60. US WTI Crude came back from a low of $-37.50 about two years ago, when the breakout of the coronavirus sent everyone into panic mode. But since the reversal, the price has only been going up and chances are that it will breach the $100 level soon.
There are several factors involved in the surge in the oil prices. The expanding global economy, and manufacturing in particular, has been a strong factor in increasing the demand for crude oil. Another factor that has been gaining importance in recent months is the fact that the coronavirus is wearing out and turning into something that resembles the common flu, which means that we won't see the kind of restrictions we have been subjected to over the last two years.
However, among the trades that will be most susceptible to any headlines involving Russia and Ukraine, oil has to be at the top of the list, so this is another major factor behind the surge. As things stand, tensions are still running high, but there is still hope that the threat of a war might not materialise at all, and that would prove to be bad news for oil. In the meantime, the EU is pushing to impose sanctions on Russia, which is also a positive factor:
Joint Statement by G7 Finance Ministers
In the event that there is any further military aggression by Russia, it will be met with a swift, coordinated, forceful response
They are prepared to collectively impose economic, financial sanctions, which will have massive and immediate consequences for the Russian economy
Some big talk is being put out there, but again, it remains to be seen what sort of sanctions could be involved. If it has anything to do with oil and gas, it's pretty much a double-edged sword for Europe, as they are reliant on Russia's supply. Only time will tell how this will all play out, but strong statements like that will only keep tensions high, and uncertainty even higher.
WTI Crude Oil Daily Chart
The 20 SMA keeps pushing crude oil higher, towards $100
OPEC+ is on the bullish side too, enjoying increasing prices, and the members  don't plan on increasing the output any time soon. On the daily chart, we can see that the 20 SMA (gray) has been holding as support, pushing the price higher. We bought oil after the retreat last week, at that moving average, and are looking to do the same again this week, if the price retreats to that moving average. You can follow that trade on our live Forex signals page.