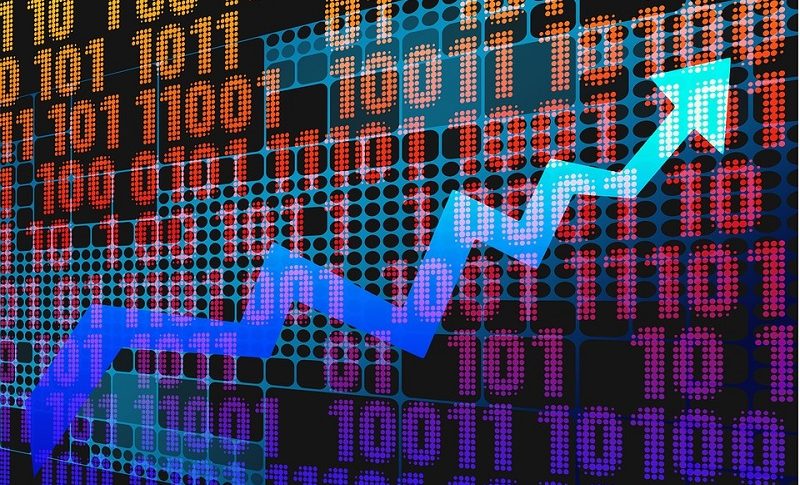 Long on S&P500 on Improving Sentiment
Posted Wednesday, February 16, 2022 by
Skerdian Meta
• 2 min read
Stock markets have seen the strongest bullish run ever over the last two years, but since the beginning of 2022, they have been in retreat mode. The vast spending programs by governments and central banks across the world have been keeping stock markets fuelled, although as these stimulus programs draw to a close, with the end of the coronavirus in sight, stock markets are starting to feel some pressure.
S&P500 has been finding solid support at moving averages, such as the 50 daily SMA (yellow) and the 100 daily SMA (green), but last month, sellers pushed the price below these moving averages, and it seems like they have turned into resistance now. The 50 SMA provided resistance twice earlier this month, rejecting the S&P, but today the price opened with a bullish gap, as tensions between the US and Russia abated somewhat.
S&P500 Daily Chart Analysis – The 200 SMA Holds as Support This Time
Will S&P500 resume the bullish trend now?
Russia's Vladimir Putin spoke earlier today, after meeting with Germany's Chancellor Scholz, saying that a decision had been taken on partial troop withdrawal. This confirms some level of de-escalation, and it sounds like the beginning of the end, although I never thought that Russia would start a war, because that would mean the end of the world. So, we decided to buy S&P500, based on this news, and the situation is looking good.
S&P500 Weekly Chart – The 50 SMA is Holding as Support
The retrace seems complete on the daily chart