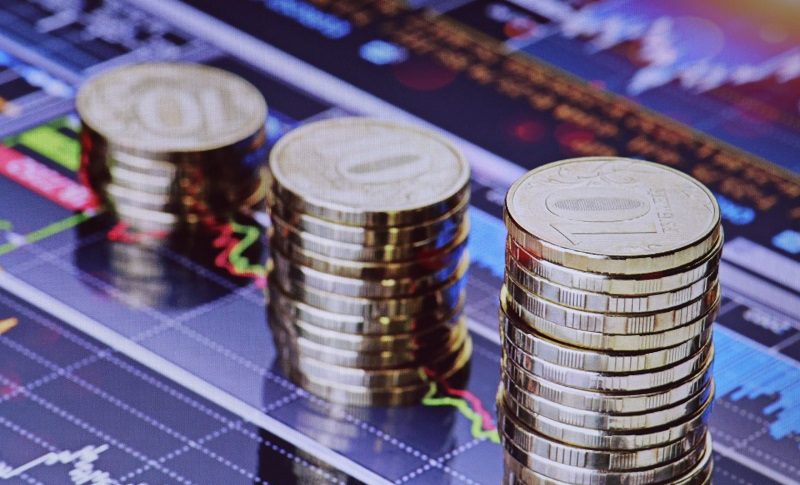 Stock Markets, S&P500, DAX Resume Decline as Ukraine Situation Remains Tense
Stock markets have taken a hit since the beginning of this year. They turned bearish at the beginning of this year and have been retreating for more than a month, breaking below some important technical indicators such as moving averages. What's going on after such a strong rally until the end of 2021?
Stimulus Money Running Out
They were extremely bullish for nearly years, as the money kept flowing from central banks and governments in order to combat the coronavirus lockdowns which were detrimental for certain sectors of the economy. A lot of this money spilled into the stock markets, keeping them on this massive bullish trend, as most major indexes increased more than twice in value, led by stock markets.
But now the factors are turning against stock bulls, as central banks start to tighten up their monetary policy, ending the QE stimulus programmes and increasing interest rates. The FED is expected to hike rates several times this year, starting next month and some expect a 50 bps hike. This means higher treasury/bond yields, which attracts investors, instead of investing in the stock market, so this comes on top of removing QE.
German Index DAX30
The support zone still holding for DAX
Ukraine Conflict Hurting Sentiment
Another strong factor has been the conflict (if we can call it so) in Ukraine. There were some positive events this week, with Russia retreating some troops, but the situation still remains unclear. Russia continues to reaffirm that troops are leaving, following military drills and the latest news from the Russian camp is that they are saying a convoy of 30 trucks with troops and equipment of its western military district has departed back to base after drills have been completed.
So, Russia is maintaining the stance that it is all a "standard procedure" while the West argues that an invasion could still happen. Ukraine's defense minister also commented, saying that the estimated probability of a large-scale escalation is low. But, it is weighing on stock markets.
S&P500 Daily Chart
S&P slips below all moving averages 
Coronavirus Tech Buble Bursting
Stock markets have been retreating but the resilience of mega-cap tech companies masks the incredible pain. The relative resilience of Apple, Microsoft, Google and Amazon mask the pain down below. One after another, the pandemic tech darlings are being dragged out and shot. Teladoc shares are down to $69 from $308 and PayPal is down to $105 from $310.
According to Ben Carlson,
Half of the Nasdaq Composite is down 30% or more
40% of stocks are down 40% or worse
35% of stocks are down 50% or worse
28% of stocks are down 60% or worse
It's clear that a bubble has burst here and there is tremendous pain in retail, which bid up many of these stocks. These were stocks that young retail traders poured into.
The thing is: I don't think it matters to the broader market — at least not yet. Unlike in 2000, the mega-cap tech companies are underpinned by much stronger fundamentals. Yes, they could decline further with the Fed hiking but the damage in tech stocks isn't going to upend the US or global economy. If anything, I'm impressed that broader markets have held up so well in this bloodbath. The thing is, these stocks can still fall further. Many of them have no earnings so there's not really any support and it's fair to say that sentiment is deteriorating daily so be careful out there. We opened a buy S&P signal and are in the red right now.