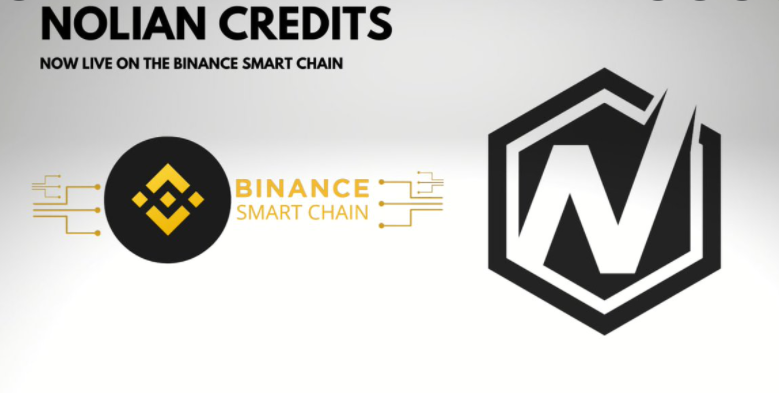 Nolian Credits (NLCR)Is Today's Biggest Crypto Earner. How High Can It Go?
Cryptocurrency token Nolian Credits (NCLR) may have just hit the market today, but it's already making quite a splash. Starting out at $0.0009754 (NCLR/USD), Nolian Credits experienced a bearish trend early on and shot to $0.009328. That didn't last for long, though, and it has settled down to $0.005311.
NCLR's Great Gains
Even after that drop, NCLR has managed to gain more than 470% today, skyrocketing to the top of the charts for today's top earners. It beat a lot of high earning contenders, like Shiba toby (SHBT) with its 322% gain and Bunny Girl Universe (BNGT) with a gain of 143%. Nothing even comes close to Nolian Credits' gains, however.
New cryptocurrencies can enjoy very early bearish trends as they start out, but then there's a tendency to taper off quickly. We could see a similar action for Nolian Credits, because despite its strong initial motion, there is no telling where it will go from here or if its momentum will be sustained.
What Is Nolian Credits?
This is a social cryptocurrency project that was created by the Nolians community and is part of a larger project that has been gestating for about two years at this point. Nolian Credits marks the first time NFTs have been add to the TRON ecosystem. This decentralized system uses DAPPs (decentralized applications), wallet clients, and public chains, and its developers are attempting to impact the web with in a big way with their efforts.
Nolian Credits are available on Pancake Swap and serve as the Nolians currency of choice for the gaming ecosystem. NCLR lives and dies off the popularity of the gaming community and how relevant it stays. This is the kind of cryptocurrency that is likely to start off high and then perhaps be sustained for a bit with public interest. After a while, it could then drop out of the public consciousness as the game loses players. Unless the game's developers are planning to inject new features or expand the game in any measurable way, we expect Nolian Credits to flame out within a few months. We have seen something similar with MetaPay, which has fallen off a cliff recently despite being a shining star of the crypto world when it launched.
This means investors should be looking to buy in early while the token is hot and there is opportunity for the price to continue shooting up.