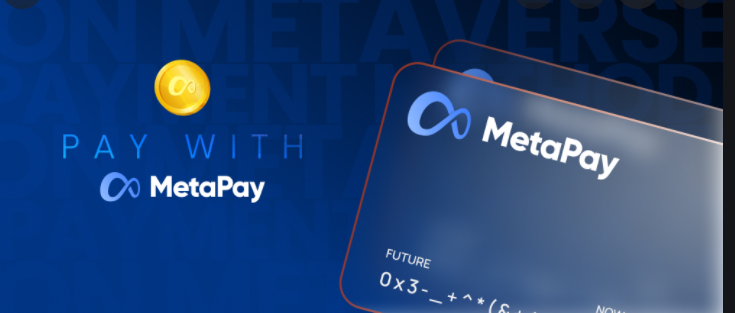 Why Is MetaPay (METAPAY) Today's Top Earner?
Cryptocurrency MetaPay (METAPAY) shot up 917% over the last 24 hours, making it the highest earning crypto token today. High-ranking earners PAPPAY (+396%) and Last Survivor (+346) don't even come close to what MetaPay has accomplished today, and it has left them and all the other cryptos in the dust.
What Is MetaPay?
MetaPay's rate is at $0.00001436 (METAPAY/USD) today, a massive jump from yesterday's $0.000001411. It launched back at the beginning of the month and saw a massive spike not long after making it out of the gate. We have seen similar jumps since then, so today's incredible boost is nothing new, nor is it the biggest price increase this crypto has seen.
MetaPay is a digital token design for the metaverse known as Metaxion. The MetaPay token allows players to buy and sell avatars and parcels within the metaverse. Items earned in the metaverse can be turned into MetaPay tokens as well. This game world has only reached the demo stage so far, but the full version is expected to launch shortly. The value of in-game parcels are expected to change as the MetaPay token's value changes, potentially making any in-game rewards a good investment opportunity. All token sales and purchases contribute towards investor payouts of 5% and 3%, respectively.
Why Is This Crypto So Bullish Today?
This comes at a time when Bitcoin (BTC) is actually down a bit, falling 3.42% over the last 24 hours, but managing a 9.58% increase over the last week. Ethereum is showing similar numbers, falling 3.28% in the 24-hour period, but increasing by 7.15% over a 7-day run.
This makes for a fairly healthy market, and MetaPay is benefiting from that, but not so much it would explain the massive jump today. Trade volume is down 16.31% for MetaPay, so what's driving the bullish trend?
The Metaxion full game is expected to launch soon, so interest in the demo and its investment opportunities is heating up. If the game manages to make a mainstream impact, the value of MetaPay tokens and in-game rewards could easily skyrocket. The early interest being shown in this metaverse at this point, however, could die out at any time, because MetaPay and the Metaxion universe have plenty of competition from similarly themed cryptocurrency tokens. At the moment, MetaPay seems like a healthy investment, but it may not pay off over the long term. Interested investors should watch the price closely and be ready to bail at signs of trouble.