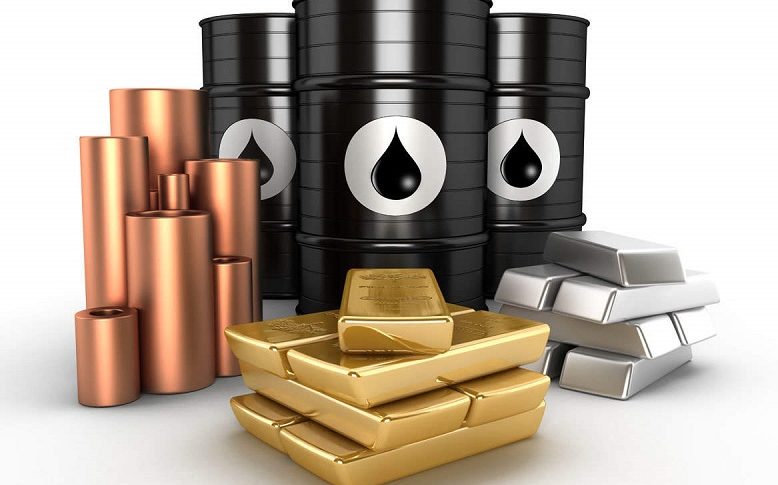 Crude Oil Retests $100 Despite Producing Countries Increasing Output
Crude oil took a deep dive in March 2020, when the coronavirus spread through Europe and the rest of the world, resulting in countries locking down and travel being halted almost everywhere. As a result, oil consumption and oil demand declined, sending US WTI Crude to $-37.50.
Another reason for that decline was the push towards electric cars that use green energy, which picked up steam during the pandemic. However, the transition is not going to be very fast, and it is going to take decades for the transition to come about, and the market quickly realized that. Another factor was that cash started flowing into financial markets, and some of it spilled over into the energy market, benefiting crude oil, which has been on a bullish trend since then. But, there's a decent chance that this might be another tactic to drive the public away from petrol cars.
Crude Oil Daily Chart Analysis – Opening With a Bullish Gap Today
The 20 daily SMA keeps holding as support for oil
On the daily chart, we see that US WTI Crude has been on a bullish trend as far back as the image shows, with a support zone above $62, while moving averages have been holding well during most pullbacks. The 20 SMA (gray) has been acting as support this month, while this morning we saw a $3 bullish gap, which might close, as the price is coming down again after failing to push above $100.
There was some good news for the broader public, after WSJ reported that OPEC+ is set to deliver an increased output of 400k barrels per day, as planned. There's been little real push for more oil from OPEC+. The UAE has refrained from criticizing Russia's invasion of Ukraine, so they're certainly not isolated from OPEC. OPEC argues that there's a geopolitical premium in oil, and that there is no shortage of barrels.
The Wall Street Journal also reported that the US and other major oil-consuming nations are considering releasing 70 million barrels of oil from their emergency strategic petroleum reserves. OPEC is scheduled to meet this week. The US has informed Saudi Arabia they expect that the planned production increases will continue unabated, so perhaps this will cool off the bullish pressure a bit, and the possibility that the Russia-Ukraine conflict is probably heading towards a resolution will help here too.