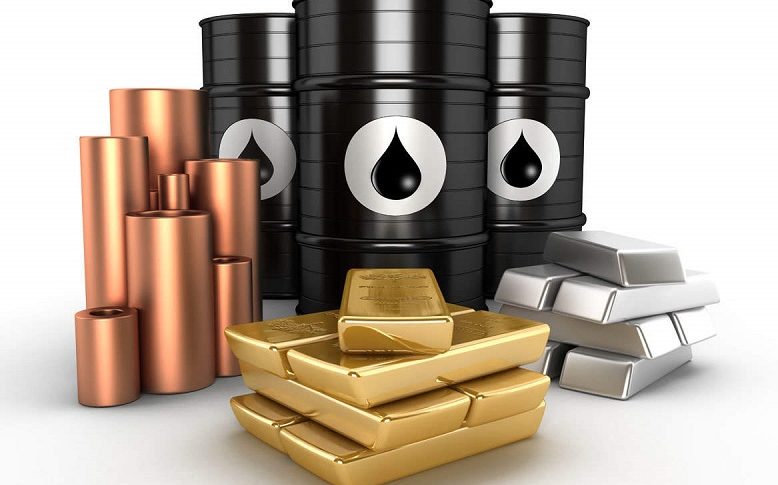 Can Oil Reach All-Time Highs From 2008?
Similar to stock markets, crude oil has seen the strongest bullish rally in history during the last two years. Since a swing low in early December at $62.46, the price has risen 80.8% for the US WTI oil, to the high price of $112.51 yesterday. Moving averages were keeping oil well supported on the H4 chart, as shown below, but on Monday oil opened with a gap higher, after the escalation of tensions in Ukraine.
Usually, these gaps get closed, but this wasn't the case. Markets were waiting for the OPEC+ meeting which took place yesterday and was a short one. There weren't many expectations, apart from the 400k bpd that was already on the cards and there was no surprise either. So, once the meeting was over oil surged higher to $112.51.
US WTI Crude Oil H4 Chart – Leaving MAs Behind
Moving averages can't catch up with oil after this week's surge
The next target comes in that the swing low from May 2011 high at $114.79. If moving above that level, the price would be trading at the highest level since 2008, when the price peaked at $147.27 before tumbling down as a result of the recession from the real estate collapse. I hope we don't see a repetition of history, either a crash or a continuing increase to all-time highs of $147, because that would be another burden to the global economy in these troubled times.
Although for now, the pressure is clearly to the upside. yesterday, Senator Machin said that the bipartisan bill to block Russian oil imports is in the works. The question is "where will the extra oil come from?". Saudi Arabia and Iran (assuming a nuclear pact is achieved) are sources. Others might be domestically within the US borders. The problem with that is that it takes time to bring wells back on line or to tap new ones. The other issue is the truck drivers and infrastructure from point of extraction.