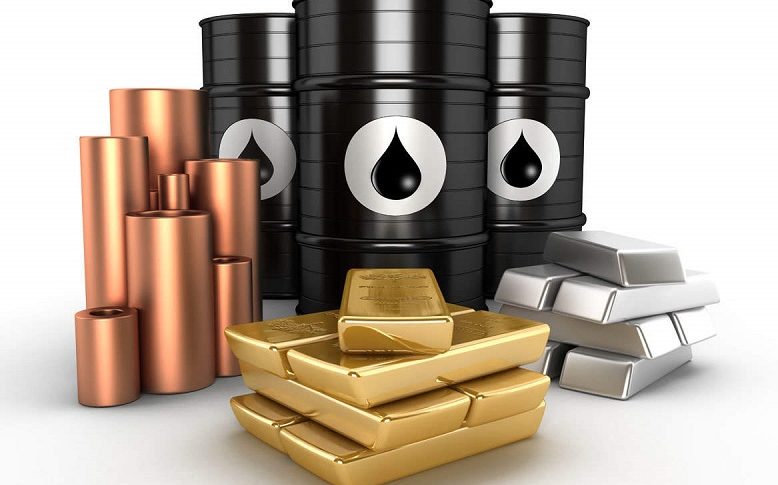 US Stock Resume Decline, Brent Crude Oil Challenging $132
In these times of great uncertainty, markets have been behaving irrationally as the fear sentiment prevails. Markets were already uncertain as central banks started to tighten up the loose monetary policy, worth tens of trillions, which has been keeping the global economy afloat. So, now that the money is drying up it is not clear whether the global economy will keep up the pace of expansion.
UK Brent Crude Oil Daily Chart – Breaking Above $130
That was before the geopolitical tensions in Ukraine started, which have increased the uncertainty enormously. Oil prices have picked up further pace, with UK Brent crude increasing more than $30 this month so far and there's no end to the upside yet.
Brent crude leaving behind all moving averages now   
The situation is only getting worse. Shell, which is Europe's largest oil company, said that it would stop buying Russia's oil and gas while "withdrawing from its involvement in all Russian hydrocarbons." On top of that, US president Biden plans announced a ban on Russian oil imports to the United States, a move aimed at further penalizing Russia.
S&P500 Index Daily Chart – The Bearish Reversal Is Clear
Stock markets turned bearish at the beginning of this year, as central banks started to end the quantitative easing programemes and announced rate hikes as well. European stock have been hit the hardest since Europe is next door to Russia/Ukraine and its energy sector is dependent on Russian oil and gas, some of which comes through Ukraine. Although today European stock markets had a positive day, but the S&P is declining again, with the 200 daily SMA (purple) acting as resistance now.